Matt Draper
Project Manager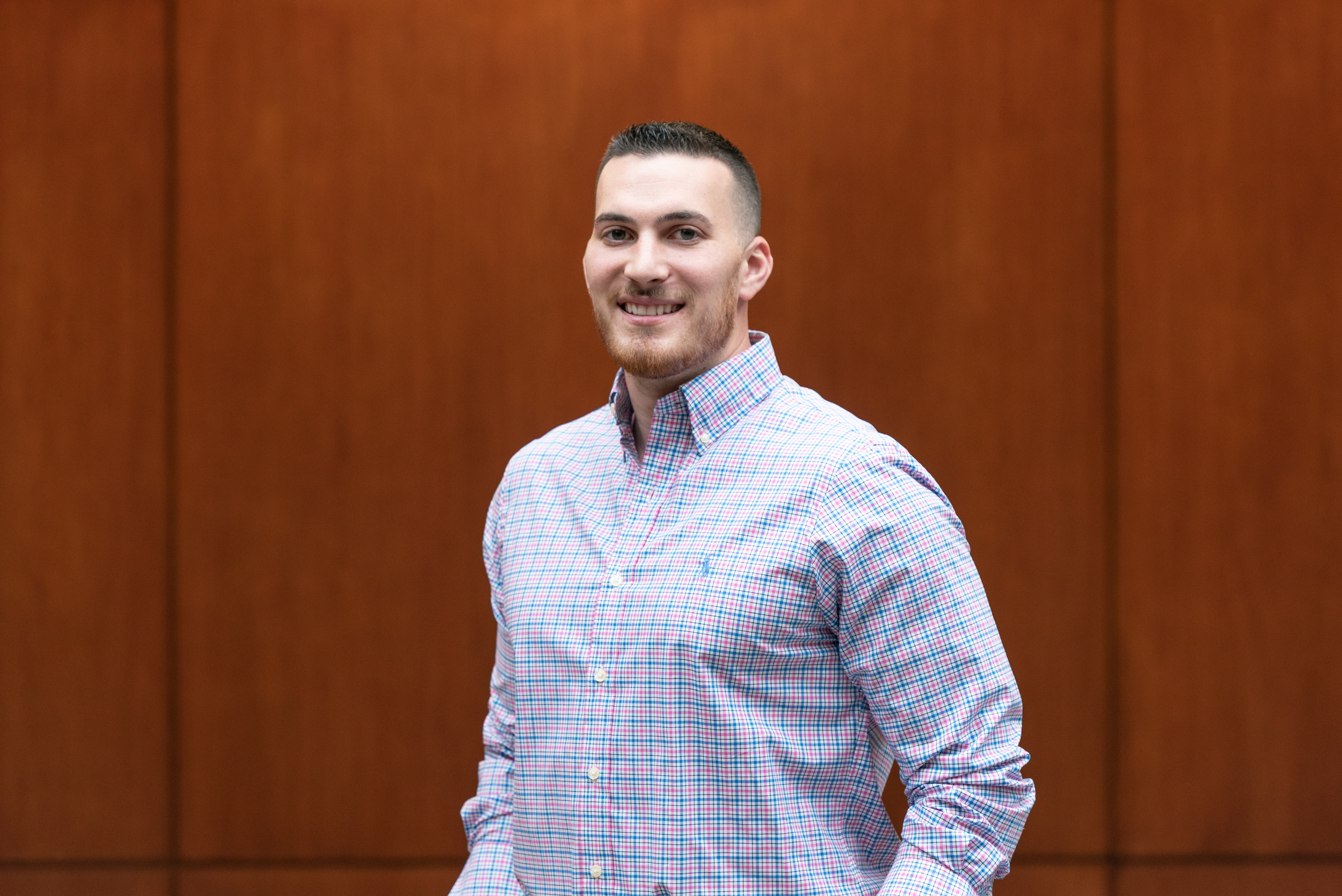 What's your secret talent that no one knows about?
I'm a hybrid between technical and being hands-on. I geek out on the latest tech, but I can also build/fix things myself. Most people only know one or the other about me.
Who, living or dead, would you like to eat dinner with the most? And why?
Elon Musk, I think that the technology he knows about, had had a hand in developing and redesigned has shaped the world we live in and I bet we have not even seen half of it.
What is your favorite project you worked on and why?
SGH @ 20 City point. This was a great project with a mix of Labs, offices, interconnecting stairs and Commodore had the base building work as well which made for a great collaboration. Add in a Great client, architect, OPM, and the Commodore Dream team; Makes for a great project
How did you get into construction?
Ever since I was a kid, I have loved watching construction, which drove me to Wentworth and ultimately a career in Construction
Who or what inspires you?
My inspiration is my drive to be successful, but also live my life ac
What is one thing on your bucket list and will you accomplish it?
Someday I would like to go skiing out west.
What is the craziest thing you've ever done?
Gone 152mph on a motorcycle…it still had another gear too…
Other people in Operations