Josh Asmus
Project Manager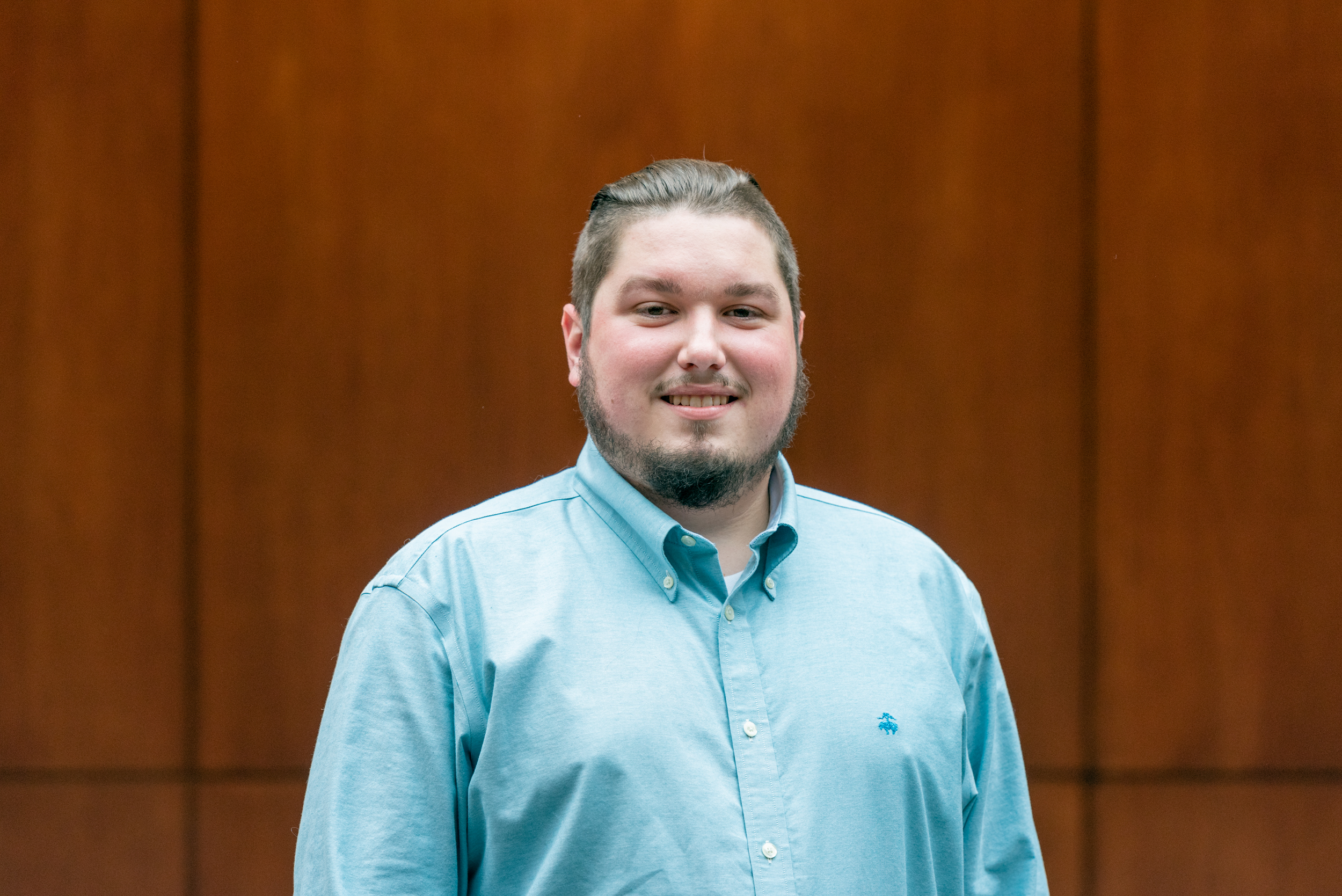 What's your secret talent that no one knows about?
I breed Coton De Tulear's.
What is your favorite project you worked on and why?
Sephora at Faneuil Hall Marketplace was my favorite project. I really enjoyed working in a historic area and refreshing it with a touch of modern. The shape of the glass building changed every 10 feet. This made it a very intricate exterior design with a lot of details required which brings your attention closer. On top of being a great project the area during the summer construction was very alive which added to it being a great project.
How did you get into construction?
When I was a child I grew up around a lot of construction between different additions, working at a sawmill, and tree removal. At such an early age it influenced me to get heavily into Legos. Even as a child the bigger and more intricate builds were my favorite. So, my goal from an early age has always been to work on big construction jobs, that will remain in place for many years to come.
What is one thing on your bucket list and will you accomplish it?
To finish building my family's house in Sicily. Half of my family came to America when they were in high school. Recently, we inherited land near our family currently living in Sicily. Last month, we were able to take the next step by getting our Italian Citizenship allowing us to claim the land and begin the planning process. With all of the support we have, I don't think it is possible to fail.
Other people in Operations