Owen Mosher
C.O.R.E. / Project Engineer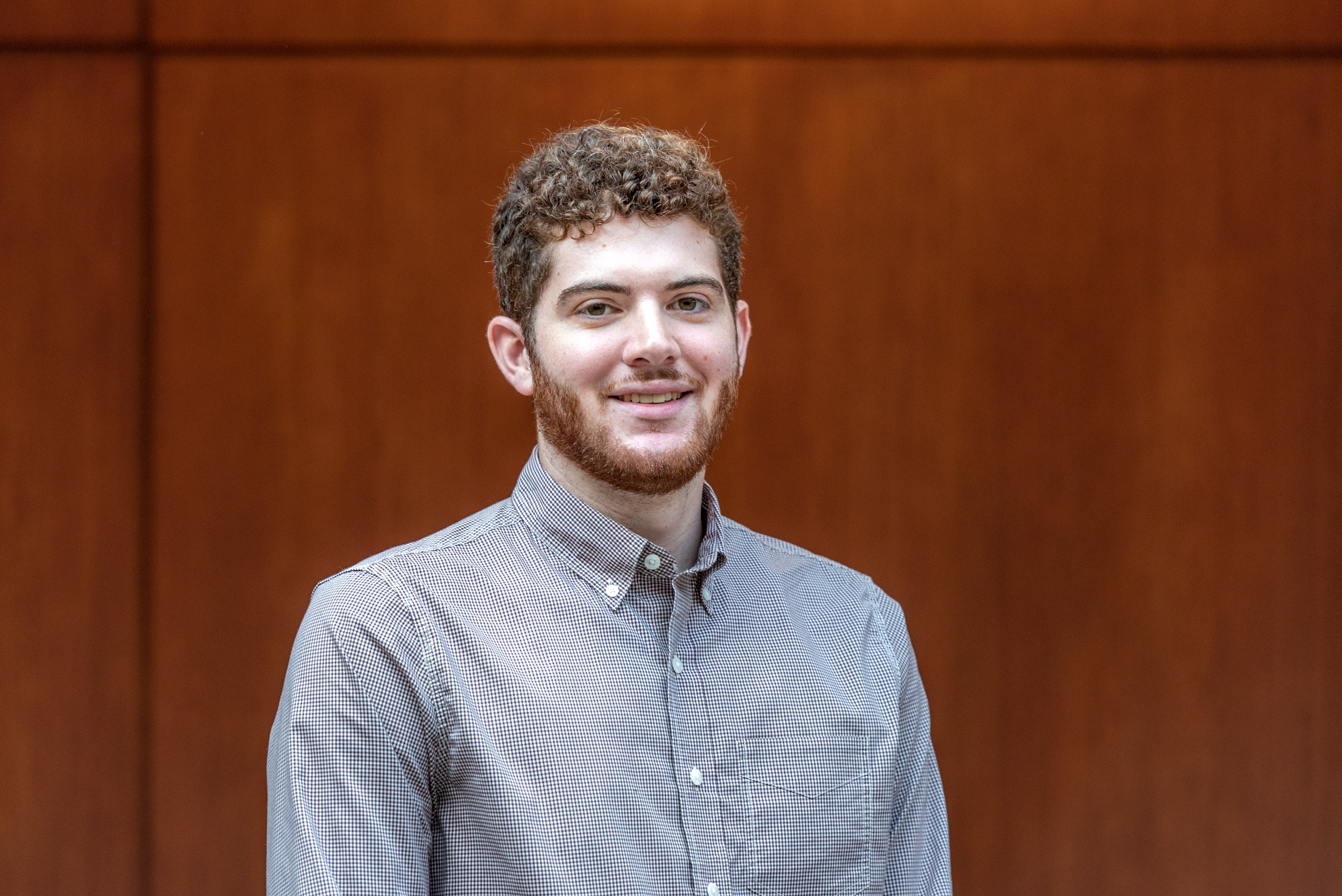 Who, living or dead, would you like to eat dinner with the most? And why?
Someone I've heard many stories about but never met, Great Grandfather Pop. Whenever my dad's side of the family talks about him, everyone's face lights up and the room feels excited to reminisce. I wish I had the opportunity to meet the man that gave me my middle name to share a meal and listen to the stories that I've heard from various family members, from the original source.
How did you get into construction?
My family moved into my mother's childhood home when I was 7 years old, and it needed a lot of work to withstand the impending danger of me and my sister. My father and grandfather would pick a new project each weekend to struggle with. As a curious kid, I would often sit with them and watch how they tackled the new improvements. Some years down the line, I didn't realize how much I learned until my friend had put a hole in the wall and as a 15-year-old I came over to patch and paint it before his parents saw.
Who or what inspires you?
My whole family. My sister proves how dedicated she is to her craft through hard work, and perseverance to always create a quality product. My Father taught me to be a little stubborn and stand up for what I believe in, but when I'm wrong to admit my wrongdoing and move forward to find a solution. My mother taught me the value of relationships and helping people when you can. After all that my family has done for me, I strive to make them proud of the man I am becoming.
What is one thing on your bucket list and will you accomplish it?
I recently picked up the hobby of skiing, and when I first got back on the mountains, my friends had decided that we were going to have a yearly vacation to new mountains. The past 2 years we have been to Breckenridge, Vail, Keystone, and Beaver Creek in Colorado, but this year we will be venturing north of the border to Lake Louise, Alberta Canada. The ultimate goal for all 5 members of our "Ski Team" is to go to Japan to see Hakuba Valley and Niseko. With the trips seemingly getting farther and farther away, I think I will eventually get to my bucket list mountains.
Other people in Operations