Jessica Ryan
Group Controller / Life Science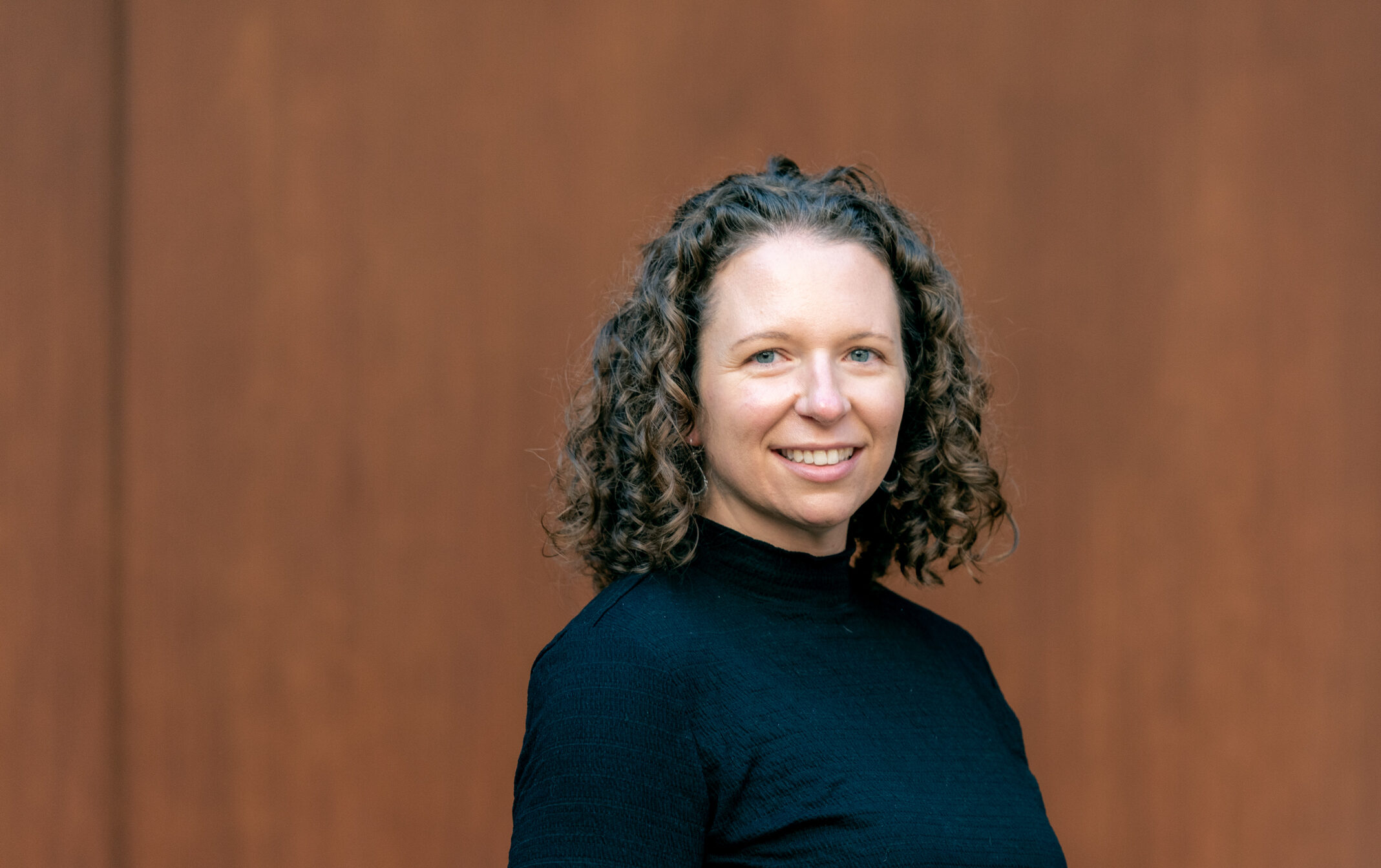 What is your favorite project you worked on and why?
Columbia Gas Recovery Phase II. This project was so complex and challenging in every way. Every day, there was a new obstacle we had to work around – and we had a great team and got through it all. The biggest reward was being able to help families move back into their homes after the explosions.
How did you get into construction?
My dad is a residential contractor, so I grew up around construction. My first job in high school was as a mortgage banker who flipped houses on the side. During the summers, I would work on the houses; painting, landscaping, cleaning, light demo, and construction. From there, the progression into the construction industry was natural.
Who or what inspires you?
People who find time in their busy lives to make the world better, even in very small ways. We need more of that.
What is one thing on your bucket list and will you accomplish it?
I've always wanted to be a spin instructor. I used to attend 6 classes a week before having kids and really loved it. When I hear good music, I think of routines. I plan to make it happen when my kids are more independent.
Other people in Operations