John Viotto
Assistant Project Manager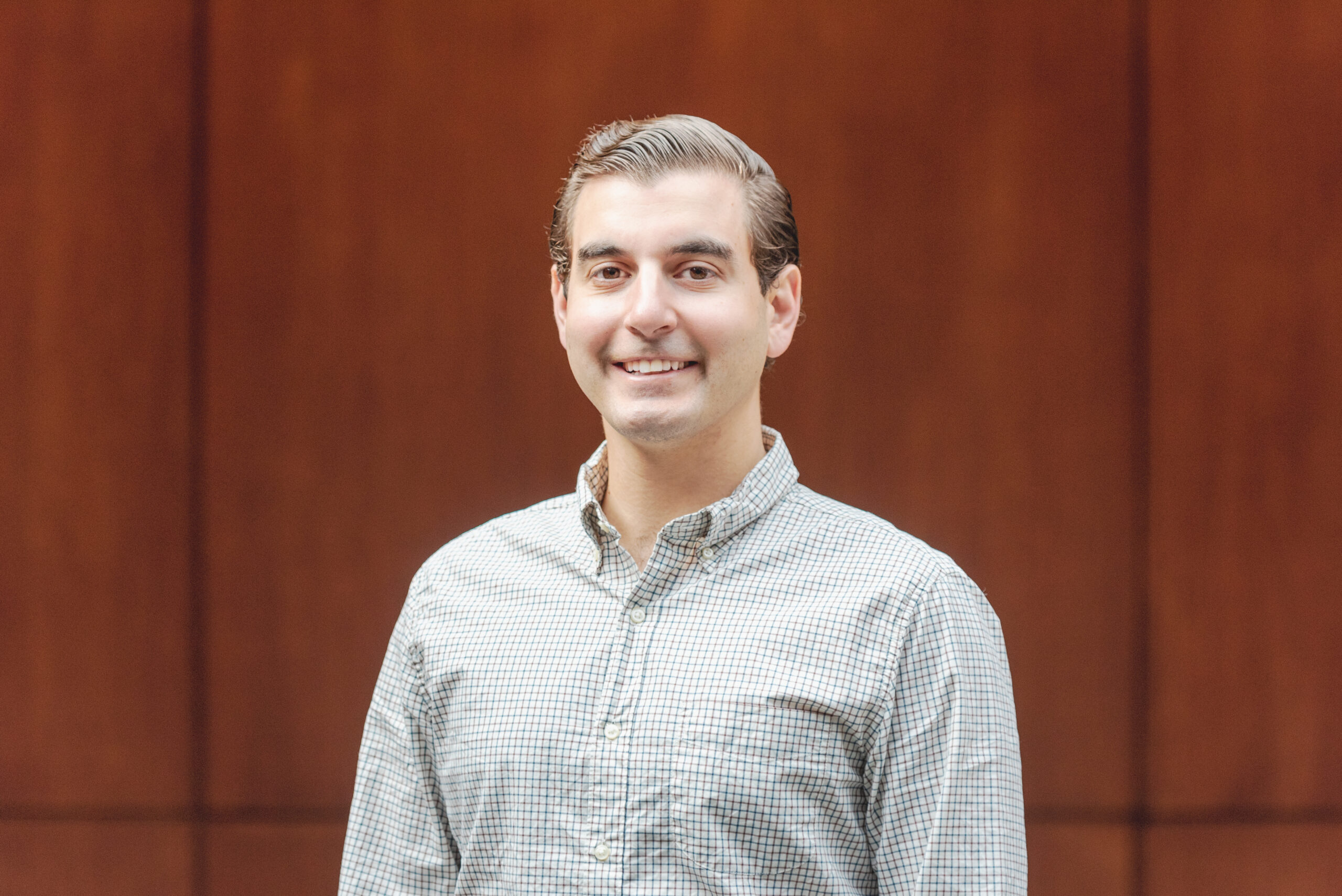 What's your secret talent that no one knows about?
Trained as a Righty, but a Lefty at heart.
Who, living or dead, would you like to eat dinner with the most? And why?
Filippo Brunelleschi. Discuss the construction of the Santa Maria del Fiore, and the Renaissance in Italy as whole.
What is your favorite project you worked on and why?
The Wachusett Aqueduct Pump Station – New 240 MGD Water Pump Station built from the ground up to supply Massachusetts' largest water treatment plant.
What is one thing on your bucket list and will you accomplish it?
Retire in Greece. If I ever retire.
Other people in Operations