Philip Balboni
Senior Project Manager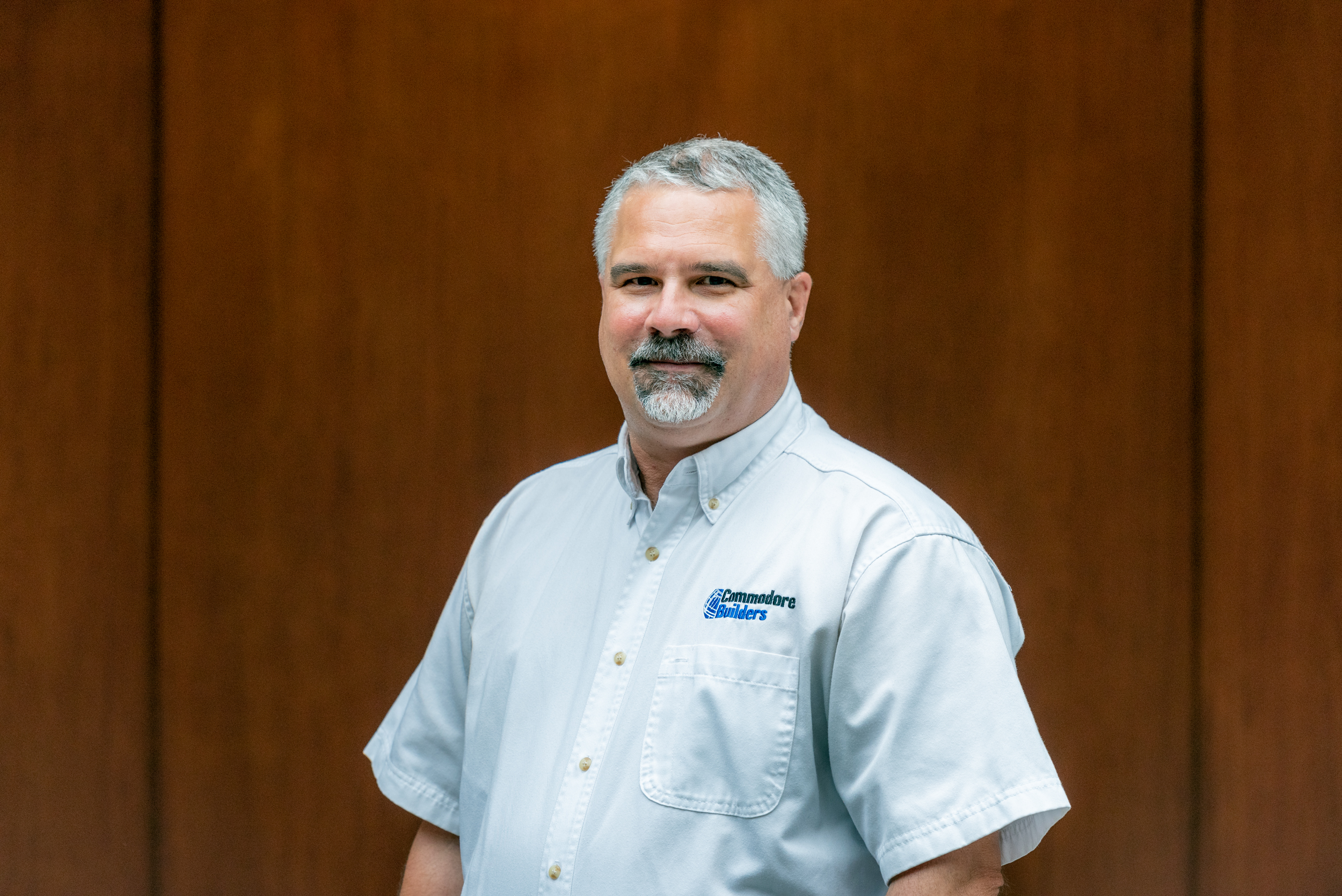 Who, living or dead, would you like to eat dinner with the most? And why?
Hunter S. Thompson. Some of the best quotes ever. Plus, who else has had their ashes blasted out of cannon-like fireworks?
"Life has become immeasurably better since I have been forced to stop taking it seriously."
"Freedom is something that dies unless it's used."
"Life should not be a journey to the grave with the intention of arriving safely in a pretty and well-preserved body, but rather to skid in broadside in a cloud of smoke, thoroughly used up, totally worn out, and loudly proclaiming "Wow! What a Ride!"
What is your favorite project you worked on and why?
I've done so many that there isn't one project or project team that I could say was my favorite. But the most fulfilling (And sometimes heartbreaking) have been health care.  I like knowing the end product will help care for people.
How did you get into construction?
When I was in college for architectural engineering, I had to build a scale model. I ended up lighting the thing on fire and throwing it out the window. That was when I decided it would be better to do things full scale. So I decided to enroll in a Construction Management program at Wentworth.
What is the craziest thing you've ever done?
I have been sworn to secrecy about that.
Other people in Operations