C.O.R.E. Program
We enjoy grooming young talent to become well-rounded, thoughtful, future leaders which is why we created our C.O.R.E. program. If you are ready to dive into construction and gain hands-on experience within all the critical roles of the construction process, then the C.O.R.E. program is right for you.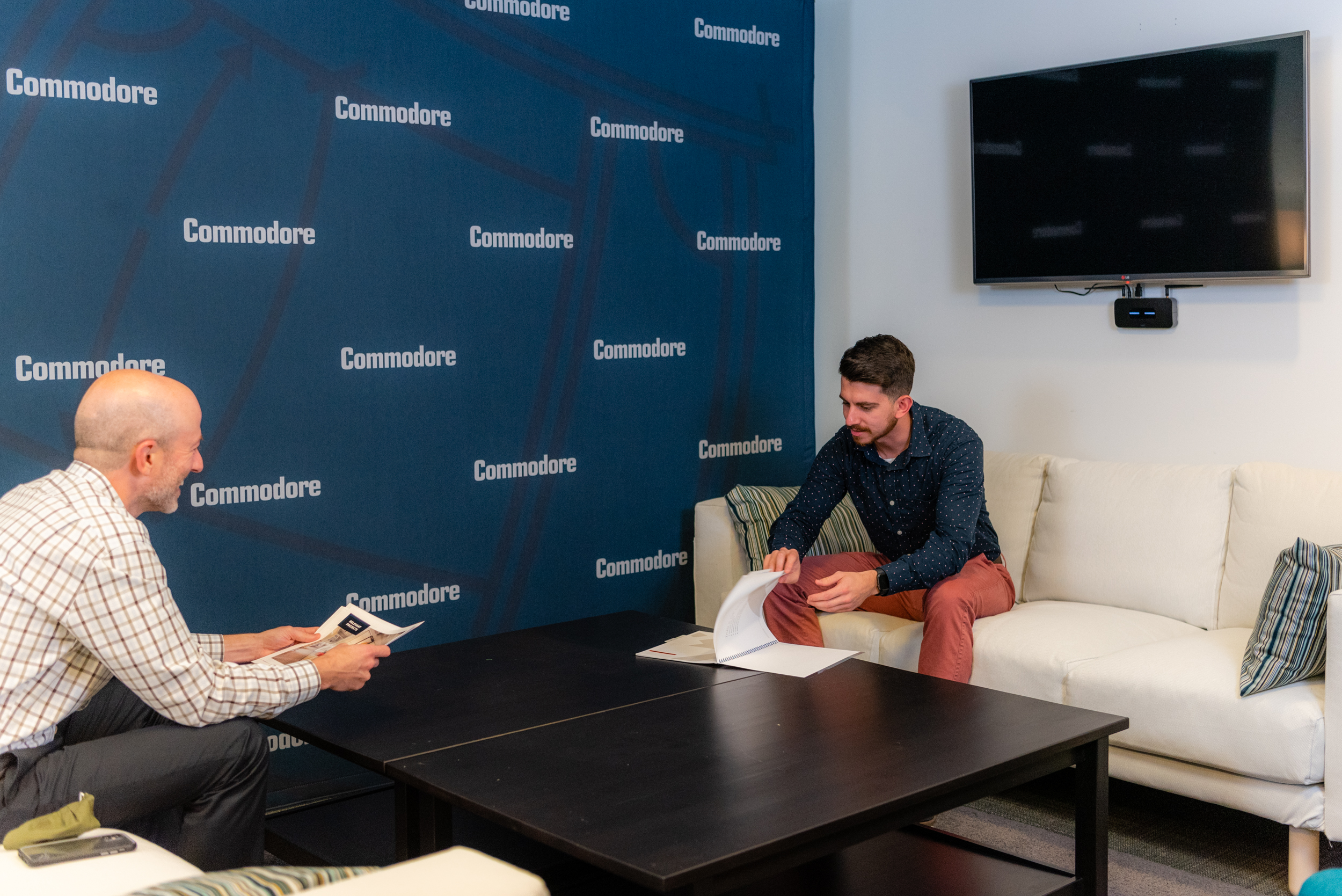 First Step to Becoming a Future Leader
Construction Operations & Resource Education (C.O.R.E.) is an elite program specifically designed for recent graduates who are serious about pursuing a career in construction management. The program provides candidates with real life, hands-on exposure in all the major roles within construction with the goal of creating well-rounded future leaders. Upon completion, graduates will have a solid foundation of leadership and technical skills that will allow them to flourish in the role best suited for their career.
Three Years and Lots of Memories
The CORE program is an intensive three-year rotational program designed to expose entry level talent to all facets of construction management. The first two years are spent as a Project Engineer with rotations in:
Estimating – immersion into the preconstruction and budgeting process
Self-Perform Division – introduction to our in-house subcontractors and how they contribute to our success
Operations – learn how to manage a project with an emphasis on processes and administration
And you can choose from either:
Engineering & Technology Services – 3D design software, laser scanning and engineering systems
or
Safety & Permitting – Deep dive into our Culture of Safety and City regulatory requirements and permits.
The last year is dedicated on-site as a Field Engineer learning technical skills and how to build projects.
Paying It Forward
The added benefit to this program is you are not alone. There is a solid network of C.O.R.E. alumni, coaches and mentors to help you navigate the program, answer questions, and share their insights so you won't make the same mistakes as they did. You will meet regularly with your guide to make sure you are on-track and getting the most out of the program.
So, if you're ready to roll up your sleeves and get to work and take the first step towards an incredible career, apply today. Our culture thrives on candidates from diverse backgrounds to join our team. The best ideas come from a diverse pool of thoughts!
To apply for the C.O.R.E. program please fill in the form below.
For the past 3 years, we've placed within the top 10 rankings