Joe Capobianco
Superintendent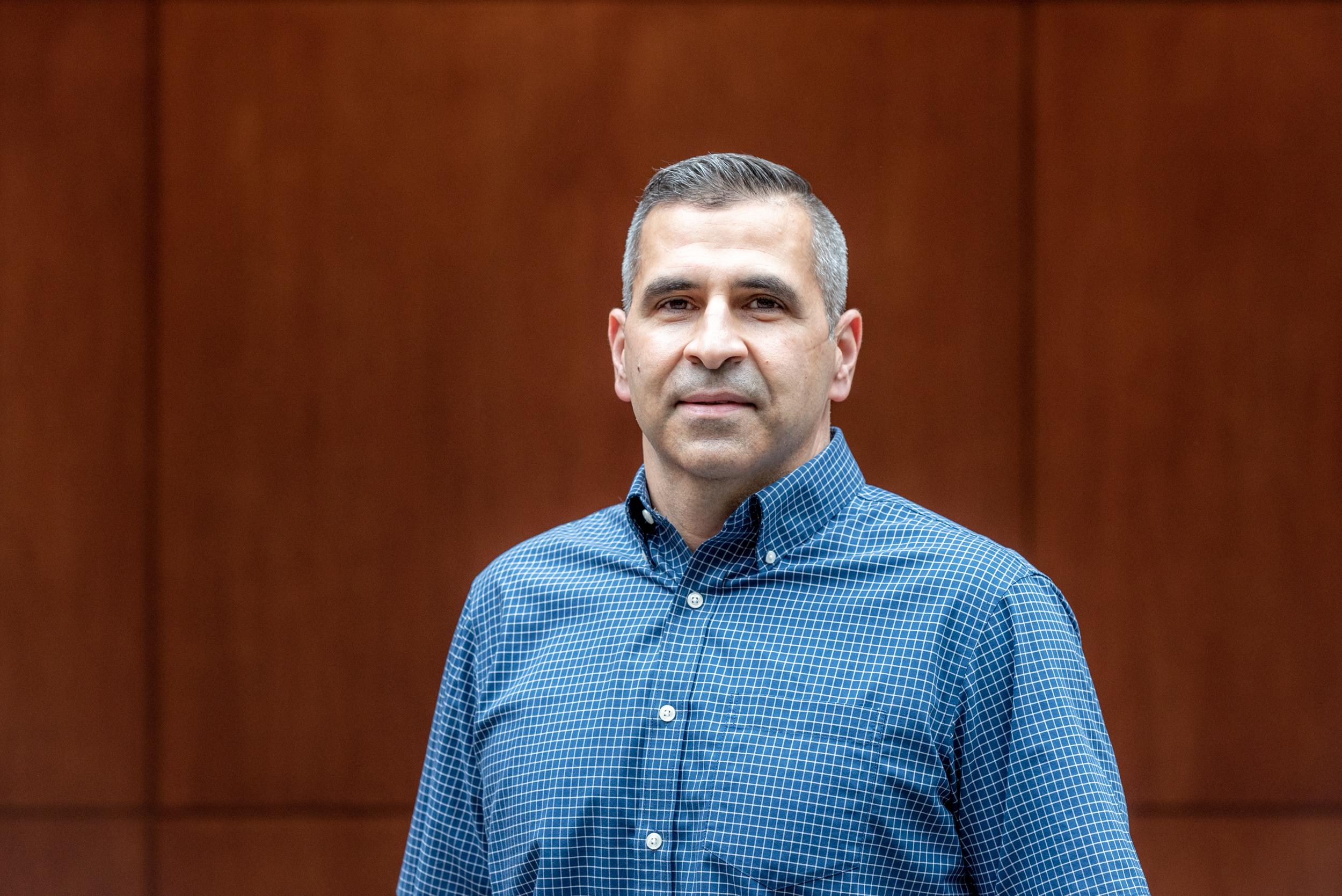 Who, living or dead, would you like to eat dinner with the most? And why?
Larry David.  He has a unique sense of humor that resonates with me.
How did you get into construction?
Somewhat unintentionally. I crossed paths with Macomber Builders as a Field Representative for Haley & Aldrich during the construction of the New England Aquarium's IMAX Theater. Through a referral and some coaxing, I decided to try out construction management.
Who or what inspires you?
Musicians, and music in general.  The power of music to draw people together has always amazed me.
Other people in Field Operations