Antonia Vargeletis
Assistant Superintendent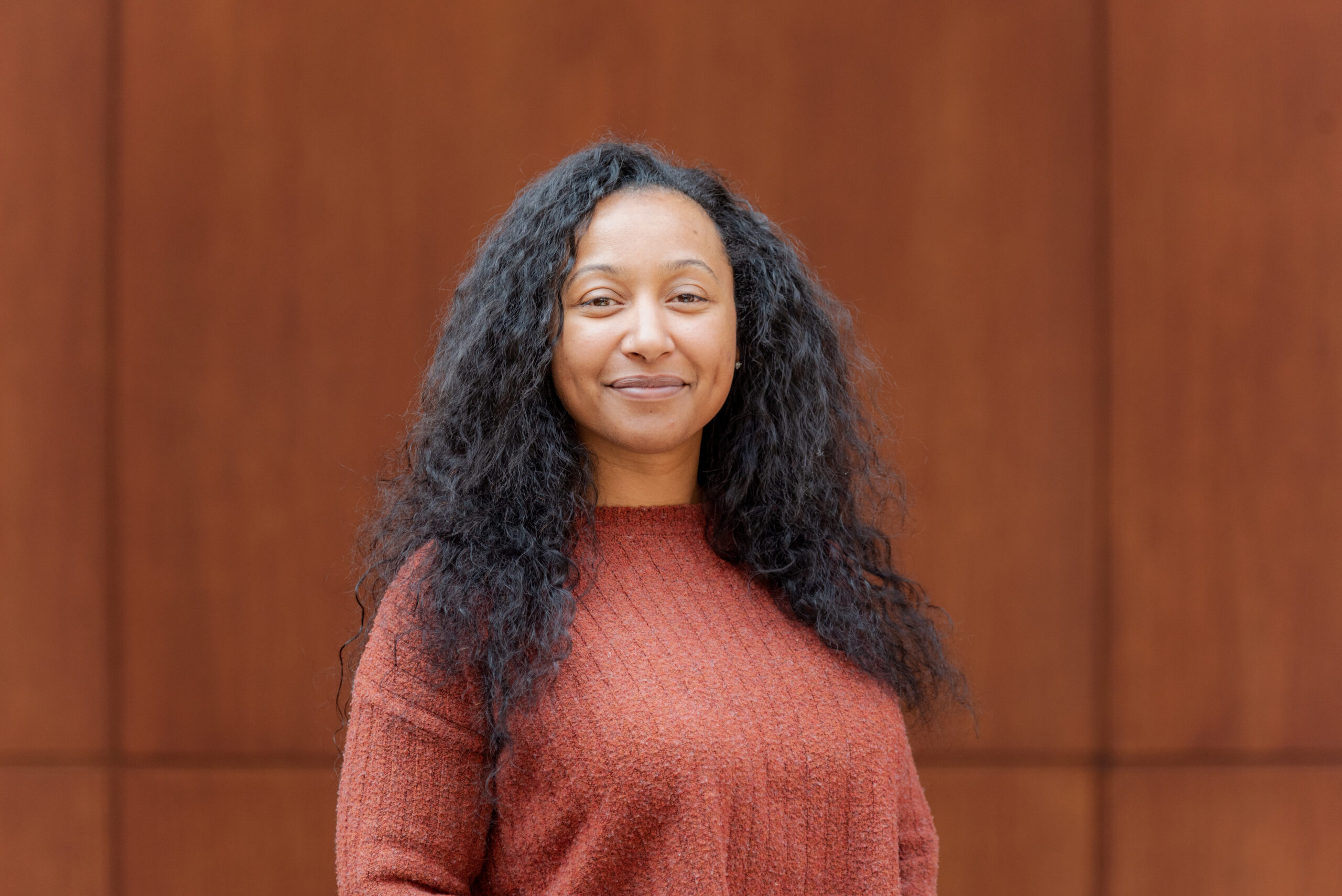 What's your secret talent that no one knows about? 
I am a master chef! 
How did you get into construction? 
I started my career in construction by invitation from a local 7 union rep who sponsored me to become a pre apprentice. This allowed me to work and afford the apprentice school materials and dues. I did three years where I tied rebar and bolted up before I quickly learned just how tough it is to work in the elements all year round. This led me to a career indoors working in the health care industry. That was not at all satisfying. It was 12 years later when I started my career in real estate and working with First Time Home Buyers that brought me back into the construction industry. Acquired my HIC, CSL, OSHA 10, OSHA 30, OSHA 40, LEAD and Asbestos certifications and got to work in residential construction. 
Who or what inspires you? 
The affordable housing industry inspires me to work in the construction industry because I believe that everyone deserves a safe and comfortable place to call home, regardless of their income level. Seeing the positive impact that affordable housing projects can have on individuals and communities is incredibly rewarding, and I am passionate about contributing to this important work through my skills in construction. I believe that by creating high-quality and cost-effective housing solutions, we can help to address the critical issue of housing insecurity and improve the overall well-being of those in need. This motivates me to continue developing my expertise in construction and pursue a career in this field.
What is one thing on your bucket list and will you accomplish it? 
One thing on my bucket list is to climb the Himalayan Mountain. I see myself accomplishing this goal by 2025. My husband, daughter, and I are planning to do it together. 
Other people in Field Operations