Sean Curtin
Director of Business Development, Commercial & Tenant Interiors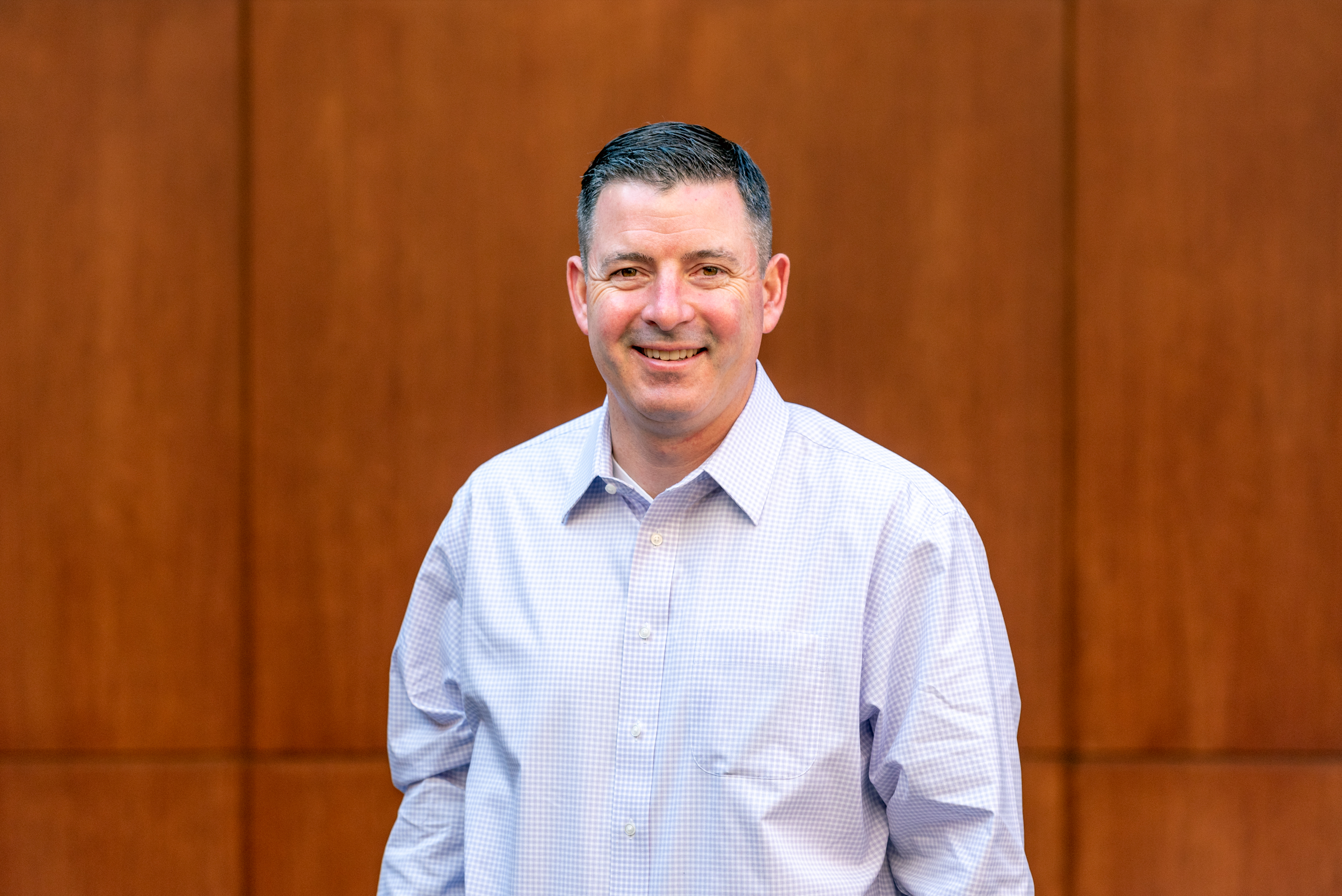 What's your secret talent that no one knows about?
I won a school-wide pie-eating contest when I was in the 8th grade. I am supremely confident in my ability to take on anyone up for the challenge!
Who, living or dead, would you like to eat dinner with the most? And why?
I'd love to meet my ancestors who were the first ones to emigrate from Ireland. What compelled them to leave their home and their family? What did they encounter on the voyage over and when they first arrived? What were they expecting or hoping to find?
What is one thing on your bucket list and will you accomplish it?
Always being there for friends and family. Will I accomplish it? Trying.
What is the craziest thing you've ever done?
I'll go with jumping into (and immediately out of) the water of Glacier Bay, Alaska, which was a toasty 42 degrees.
Other people in Internal Operations