Andy Timofeev
Director of Business Development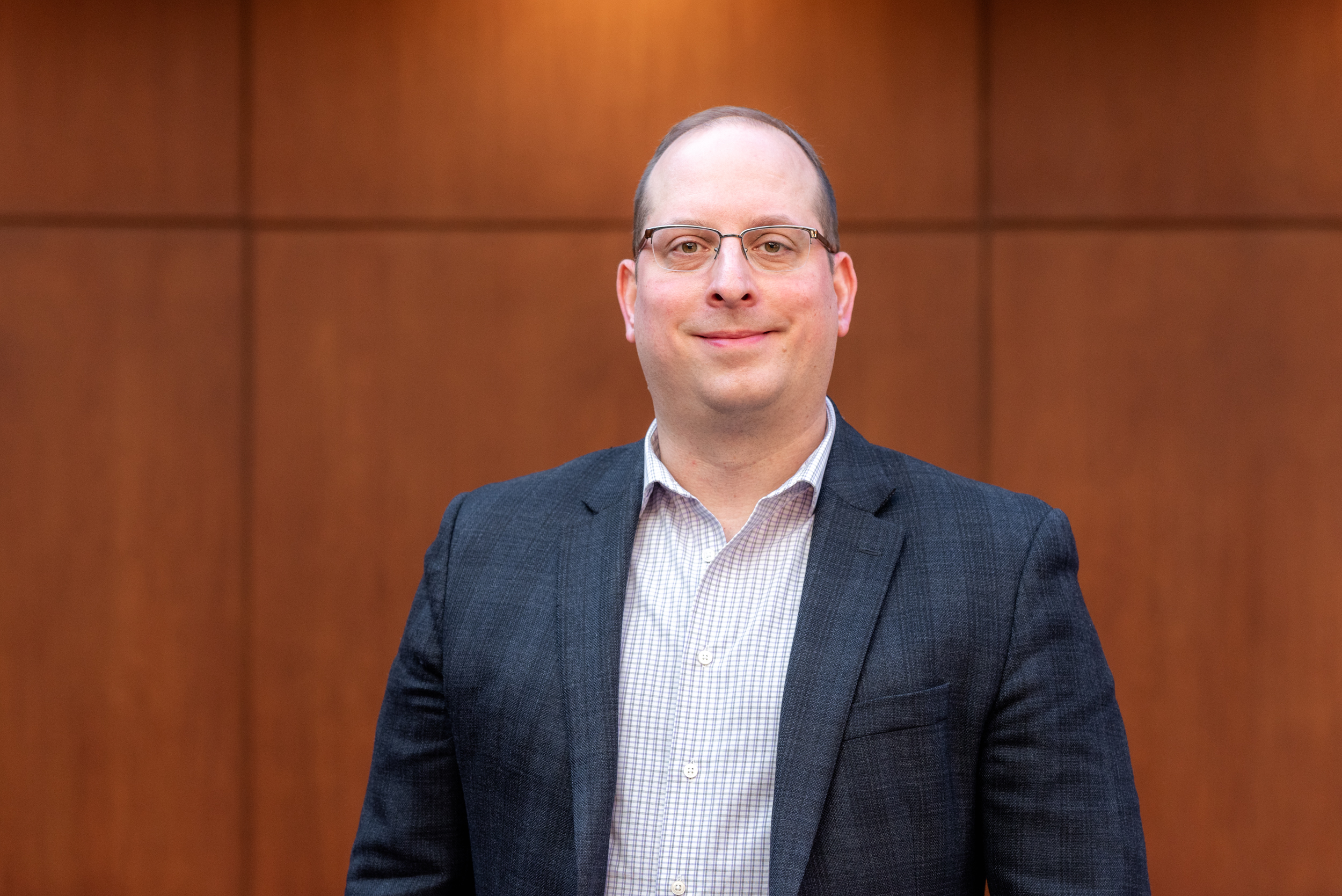 What is your favorite project you worked on and why?
Shire's (now Takeda Lexington) Building 400 project which was a cell culture facility, intended at the time to support the manufacture of Replagal, which helps treat Fabry disease, and VPRIV, a medication for type 1 Gaucher disease. The project pushed the envelope with its extensive deployment of Single-Use technologies at a commercial scale. Driven by speed to market, Shire implemented a fully Single-Use upstream process technology at 2000 liter scale. To do this, we had to overcome numerous challenges and technical adaptations such as bioreactor agitation and single-use product contact surfaces in centrifuges. The result is a facility that was delivered faster, with reduced investment that is also smaller in size and lower in utility requirements.
How did you get into construction?
My career started on the Life Science owner's side working my way up through their engineering, facilities, and project engineering departments. We would always partner with engineering consultants and construction management firms to build and/or renovate GMP facilities. I really enjoyed these types of projects where you could physically see the results, so it was just a natural transition to join a company that provides construction management services back to some of my former end users.
Who or what inspires you?
A company and/or leader that has the ability to communicate passion and purpose to motivate employees to achieve company goals.
What is one thing on your bucket list, and will you accomplish it?
Rent an RV with my family and visit a some of the National Parks such as Grand Teton, Zion, and Yellowstone in the western part of the US. We plan to do this over the next few years, but it may take multiple trips due to the time and distance that needs to be traveled.
Other people in Internal Operations