Caroline Woodard
Proposal Manager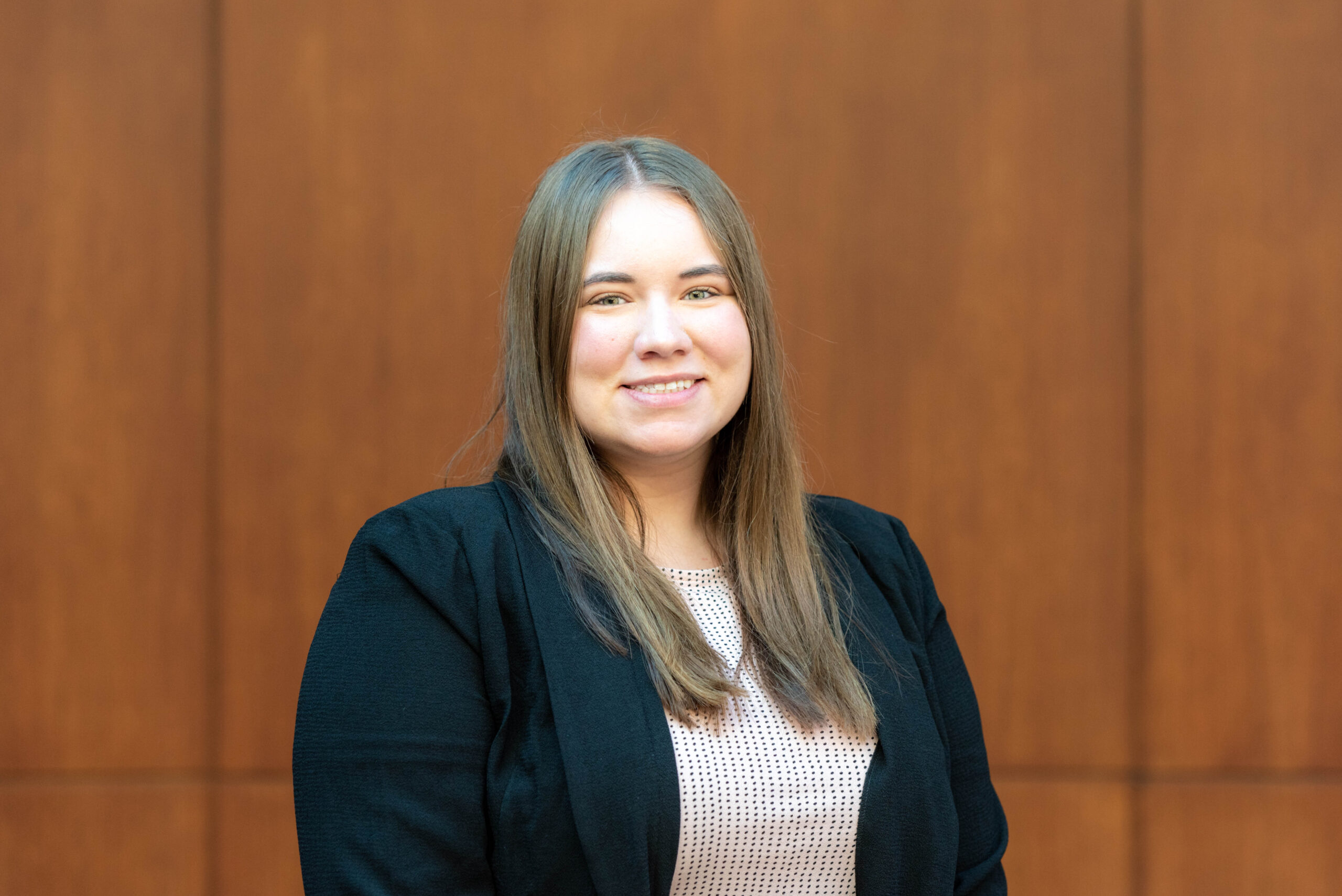 What's your secret talent that no one knows about?
I love to paint. At home, I always have a ton of canvases and paint around – I can't be trusted in Michael's! Although I don't get around to it as much as I'd like, it's a de-stressor and something I really enjoy doing.
Who, living or dead, would you like to eat dinner with the most? And why?
My grandparents. They both passed when I was in high school. My grandfather had his own business, and now that I'm into my career, I feel like there's so much I could learn from him. And it never hurts getting life advice from your grandmother! 
How did you get into construction?
I stumbled upon a marketing internship when I was a sophomore in college. I had no idea what to expect – I didn't know a single thing about the construction world. Now, I love it! 
What is one thing on your bucket list and will you accomplish it?
The biggest thing on my bucket list is visiting all 50 states. So far, I've visited 15, so I'll be able to accomplish it. I have a digital map that fits a picture to the shape of the state so I can keep track of everything! 
Other people in Internal Operations