Patti Krusz
Executive Assistant - Public and Institutional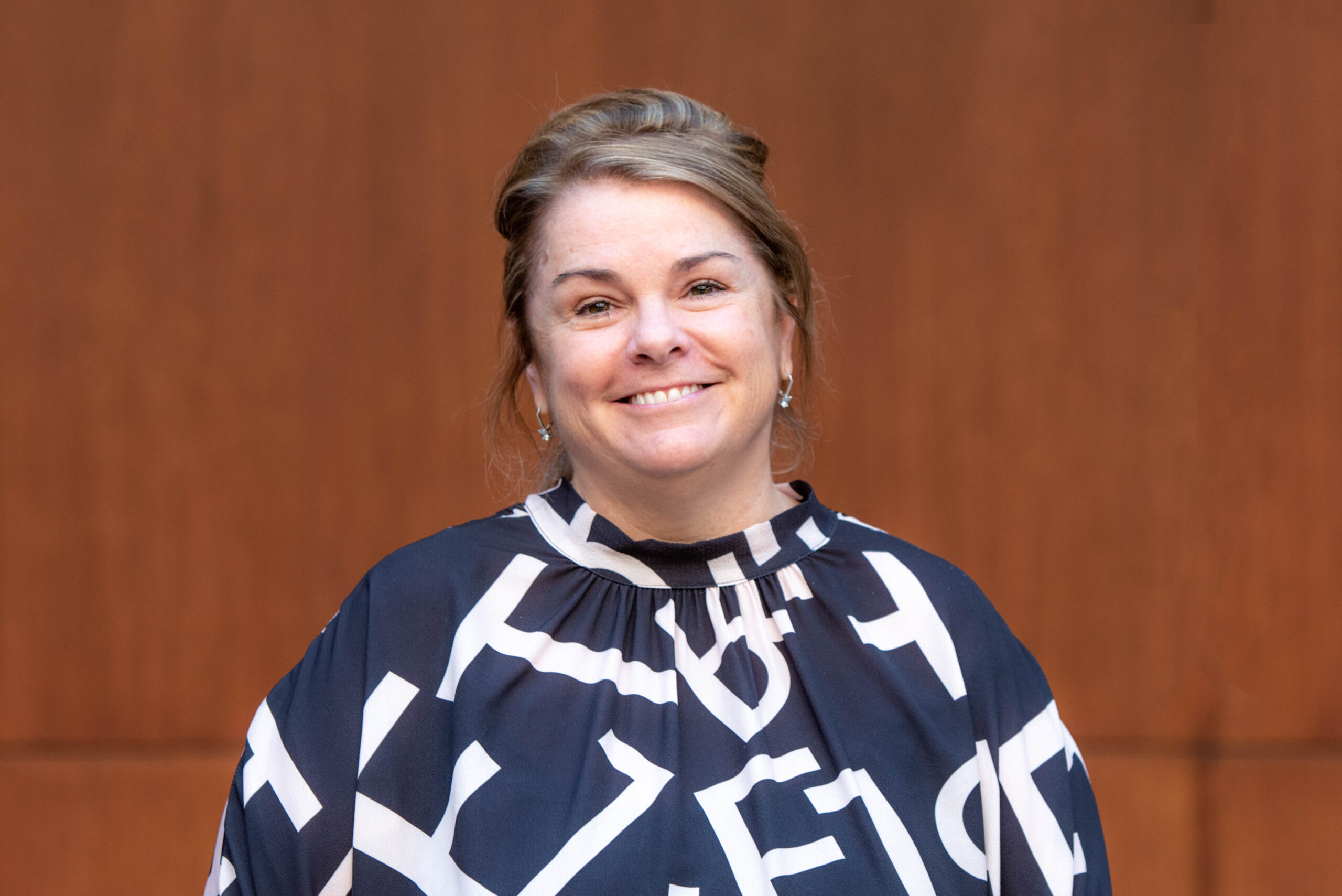 Who, living or dead, would you like to eat dinner with the most? And why?
Both my grandmothers.  They both passed when I was very young. I would love to hear their stories of growing up in Ireland. They both lived probably very different lives as one was from Northern Ireland and one from the West of Ireland.    
Who or what inspires you? 
My daughter inspires me every day. I can't wait to see what she accomplishes.
What is one thing on your bucket list and will you accomplish it? 
I would love to travel more. Going to to book a trip this year!  
What is the craziest thing you've ever done? 
I snuck up to the front row of a Prince Concert in my teens.      
Other people in Internal Operations