Rentschler Biopharma Inc.
27 Maple St. Milford, MA 01757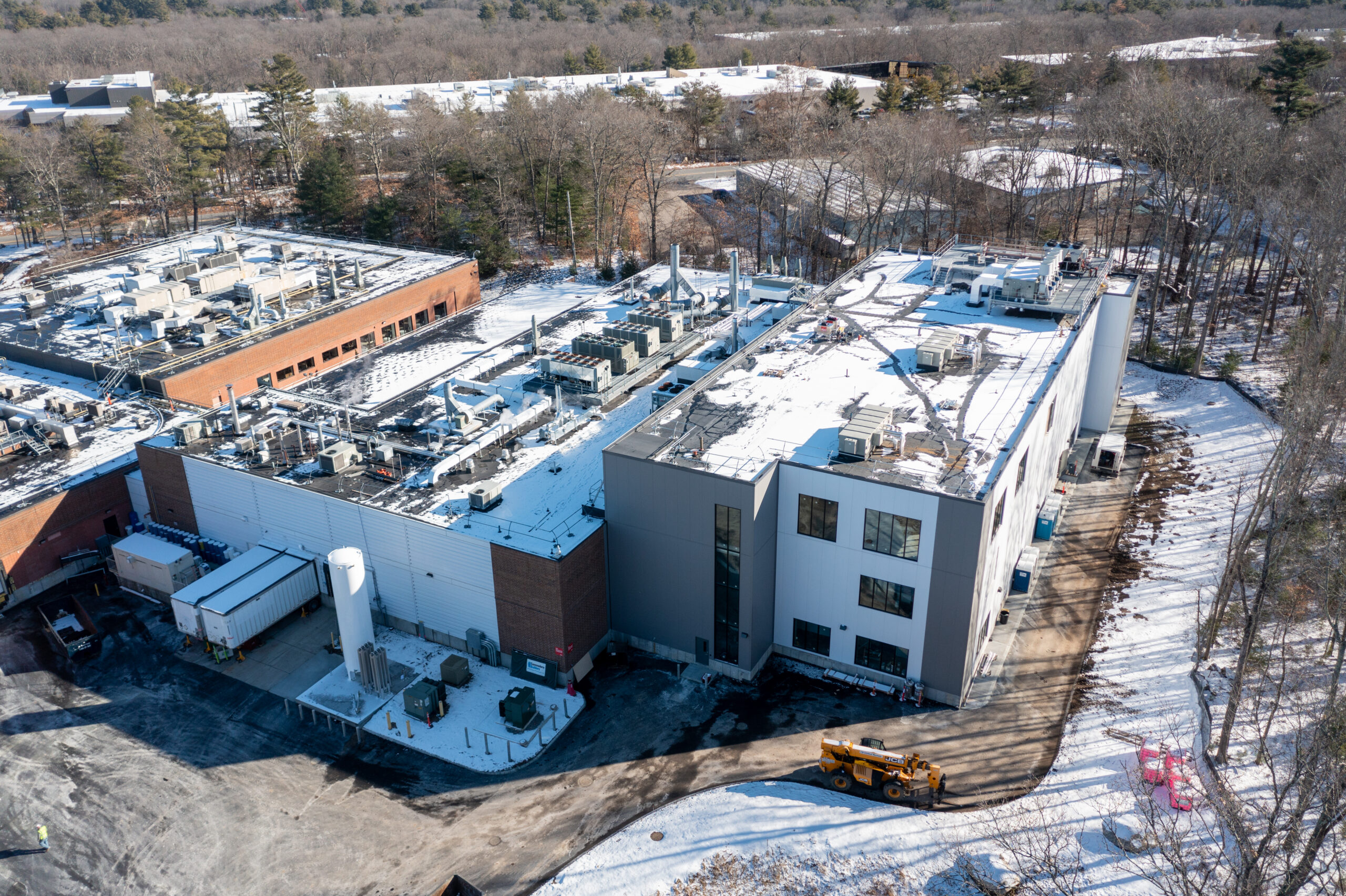 The new Rentschler Biopharma Inc. (Milford, MA) Manufacturing Center (RBMC) is a 45,000 SF three-level building expansion with an additional 10,000 SF retrofit of existing space. This new facility supports "Fed Batch" production of products at the 2000 L scale, including 22,000 SF of manufacturing cleanroom space, a cell culture room, and support areas for four 2000 L single-use bioreactors. The building expansion and site modifications include core manufacturing, a utility mezzanine, a warehouse expansion, and office modifications.
The new site will more than double Rentschler Biopharma Inc.'s commercial cGMP manufacturing capacity, enabling their U.S. operations to centralize support services for seamless production, with the foresight for facility conversion to new modality production if market demand changes.
PROJECT SPECIFICATIONS
45,000 SF facility expansion and 10,000 SF retrofit of existing space
Early enabling work (utility relocations, parking lot expansion, etc.)
New addition with clear-span trusses
Constructed adjacent to and within an existing, fully operational manufacturing facility
New processes utilities – generation and distribution (WFI, process waste, buffer/CIP, O2)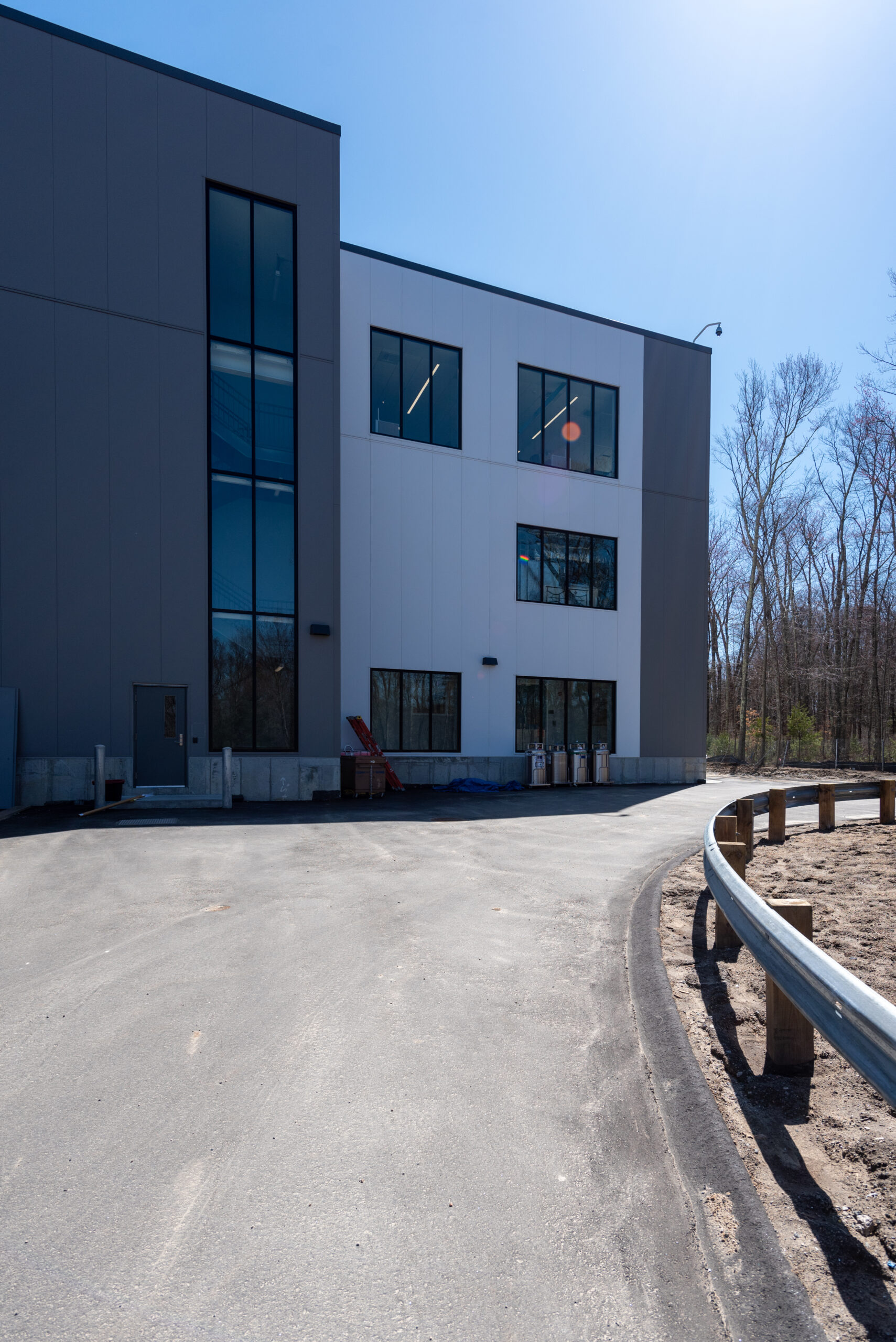 Other projects in Life Sciences