Lauren M. Larson
Senior Vice President of Organizational Development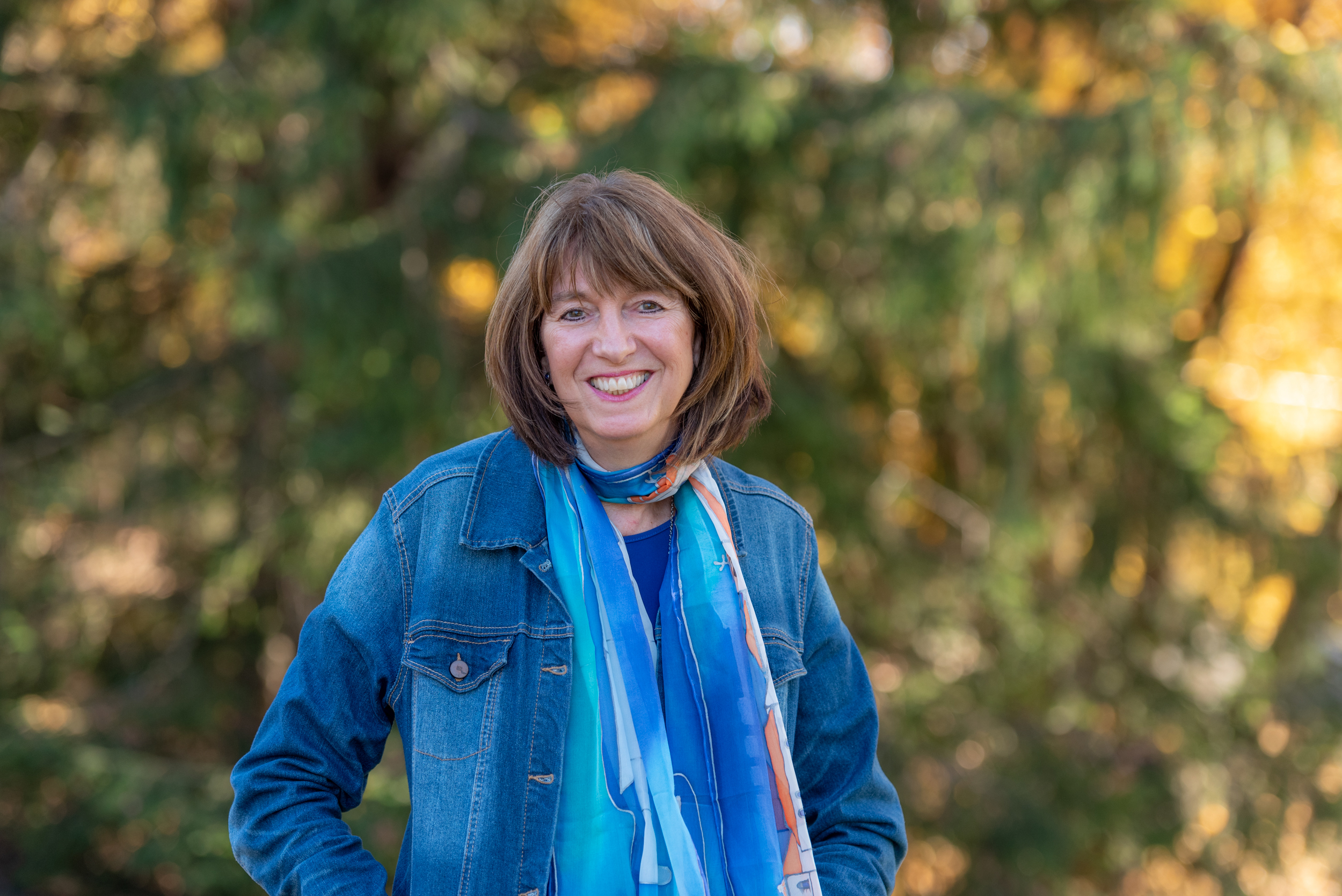 Lauren is our Senior Vice President of Organizational Development. She's worked with some of the world's largest corporations, but it's her experience at Commodore that's provided her with the deepest sense of engagement and satisfaction. She joined our executive team just two years after the firm was founded and since then, has helped set the exhilarating course for what was back then, a small start-up with big aspirations and huge talent.
As a member of the senior leadership team, Lauren is responsible for Organizational Development, Marketing and Public Relations, Talent Acquisition, and most importantly, Commodore's culture. She is dedicated to protecting and improving our culture and to ensuring that the integrity of our values is lived out across all levels of our firm.
Lauren blazed a few early trails as a woman in business, a graduate of Babson College and the first female field manager working on the east coast for Ford Motor Company. She spent over a decade working with Jack Morton Worldwide and with Continuum, helping companies and their employees communicate. She draws on her knowledge of experiential brand marketing to develop our own communications programs, to navigate change and to help our people thrive.
Lauren is dazzled by travel. She's captivated by cooking dishes from around the world and she's never happier than when she's surrounded by her husband and sons.
What's your secret talent?
Parallel parking. I was devastated when the RMV eliminated it from the driving test.
What's on your bucket list?
I don't have a bucket list. But I do hope to continue travelling to unfamiliar places and enjoying every destination to the fullest.
What's your favorite book?
Usually, it's the one I'm reading. Right now, that's Cloud Cuckoo Land by Anthony Doerr. It's beyond brilliant. The books Middlesex and A Gentleman in Moscow will always be in my top three.
What are you most grateful for?
I'm exactly where I want to be, doing work I love. That leaves me with 100% of my energy to help others get to the same fabulous place in their careers.
What's the craziest thing you've ever done?
I couldn't possibly comment.
Other people in Senior Leadership