Daniel Brosseau
Senior MEP Estimator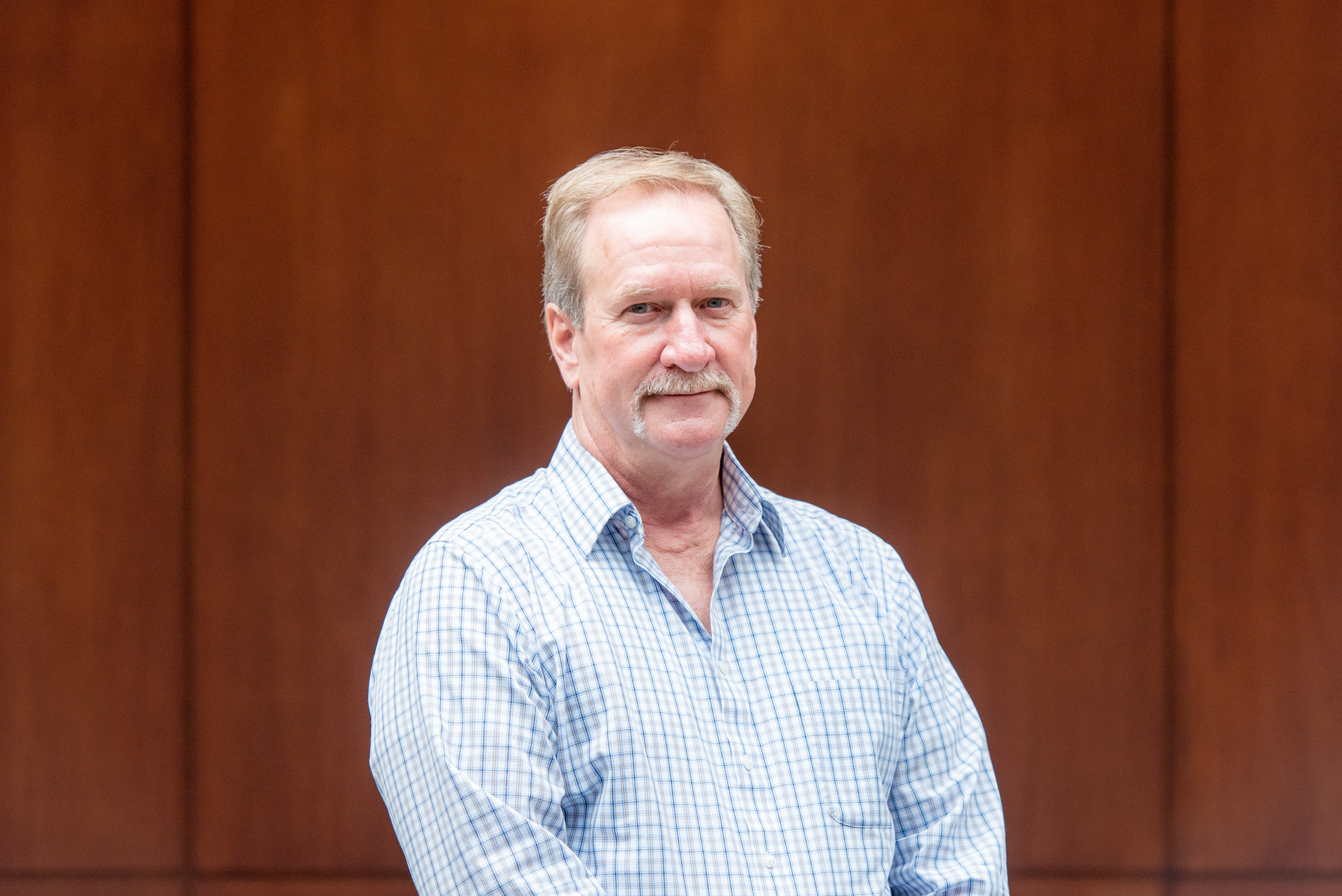 What's your secret talent that no one knows about?
I was a very good volleyball player when I was younger. The club that I played for travelled all over the East coast and we won a national tournament once.
Who, living or dead, would you like to eat dinner with the most? And why?
Dale Earnhardt, Sr. I was lucky enough to meet him once briefly and he was really a very down to earth guy. I would have enjoyed having a more in-depth conversation with him.
What is your favorite project you worked on and why?
The Sears Block located in Concord, NH. It was my first significant design/build project and it helped bring my career to the next level.
What is one thing on your bucket list and will you accomplish it?
I would love to take an extended visit to Australia. I am hoping in my retirement to be able to accomplish this.
What is the craziest thing you've ever done?
Wouldn't you like to know?
Other people in Planners and Estimators