Long Wharf Custom House Completes Renovation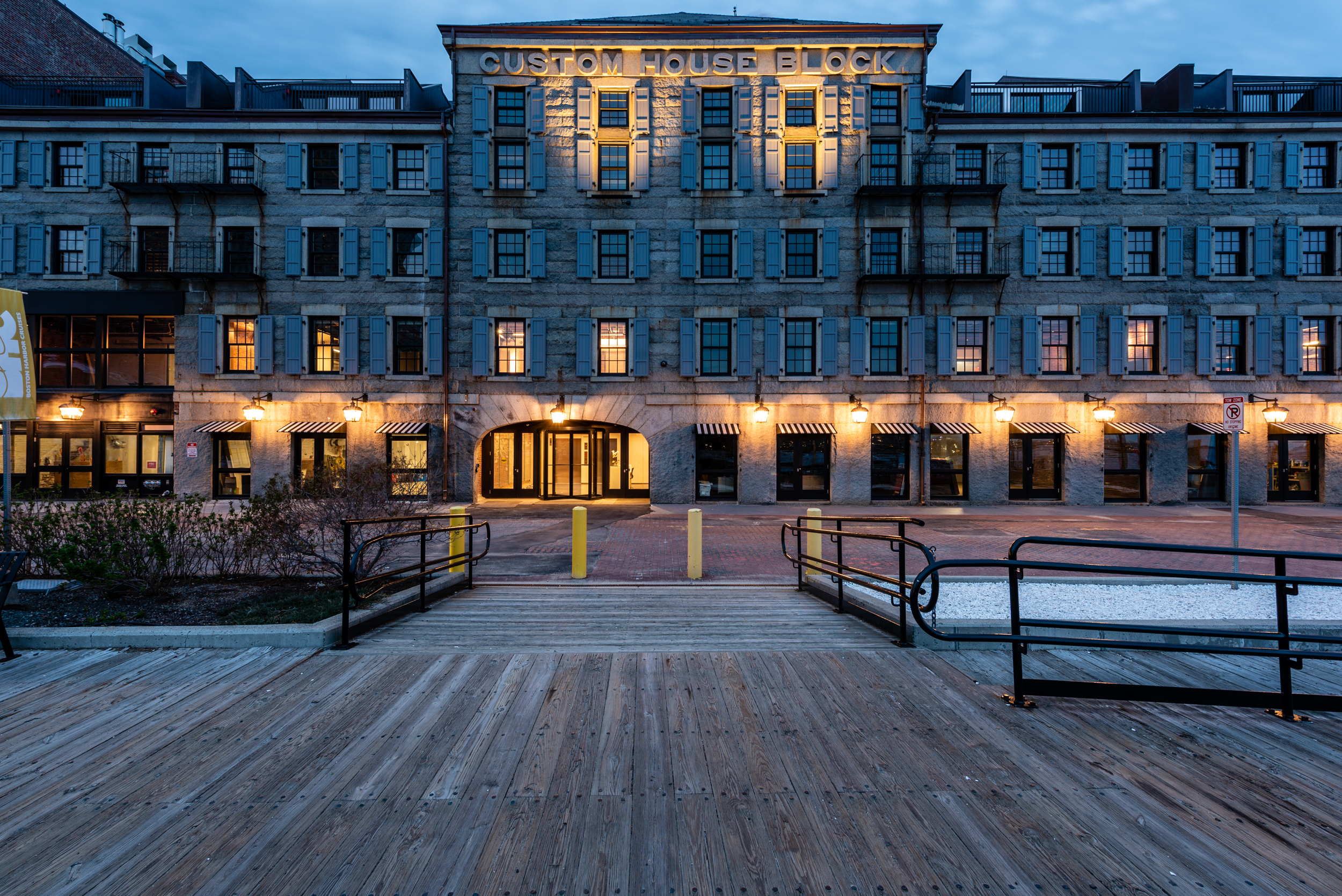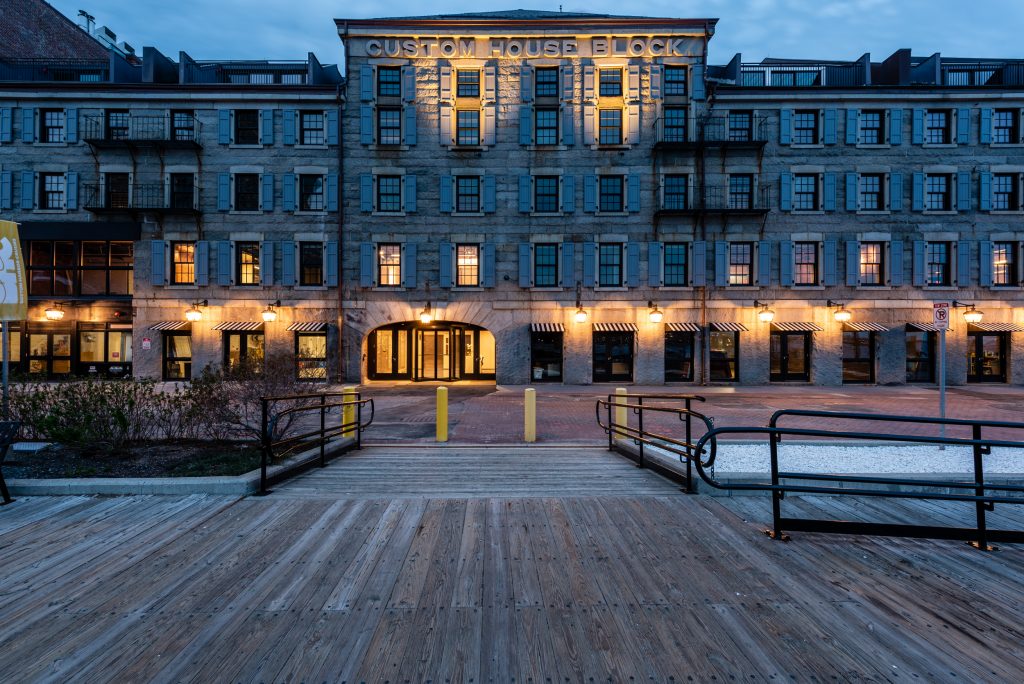 https://www.high-profile.com/long-wharf-custom-house-completes-renovation/
High-Profile Monthly
Published: November 10, 2020
Boston – Commodore Builders, a $400M veteran-owned construction management firm that specializes in refurbishing historic buildings, along with architect Stantec, recently completed significant updates to the historic Long Wharf Custom House lock in Boston.
The 81,000 SF, six-floor building is situated on Long Wharf overlooking Massachusetts Bay and is listed on the U.S. National Register of Historic Places. Commodore created sweeping, open-air office spaces that comply with current COVID guidelines, fresh-air elements and increased ADA accessibility. The property is being offered by Capital Properties.
In addition, Commodore provided structural updates including a new central staircase, wider corridors, and two new oversized elevators, as well as high-end lobby finishes and bathroom upgrades. Additionally, HVAC systems were installed on the roof, as well as new electrical/mechanical rooms at the ground level equipped with flood doors and waterproofing for protection from tidal damage.
To accommodate the new rooftop HVAC system, Commodore removed the now unavailable old timber roofing and replaced it with laminated-veneer lumber (LVL), an environmentally-friendly option that retrofits easily into the post and beam construction in older builds and is consistent with the traditional aesthetic of the property.
This recent modernization of the building includes increased accessibility at each floor by making a common, continuous hallway that runs the entire length of the building, with direct access to the elevators, stairs, and new restrooms.