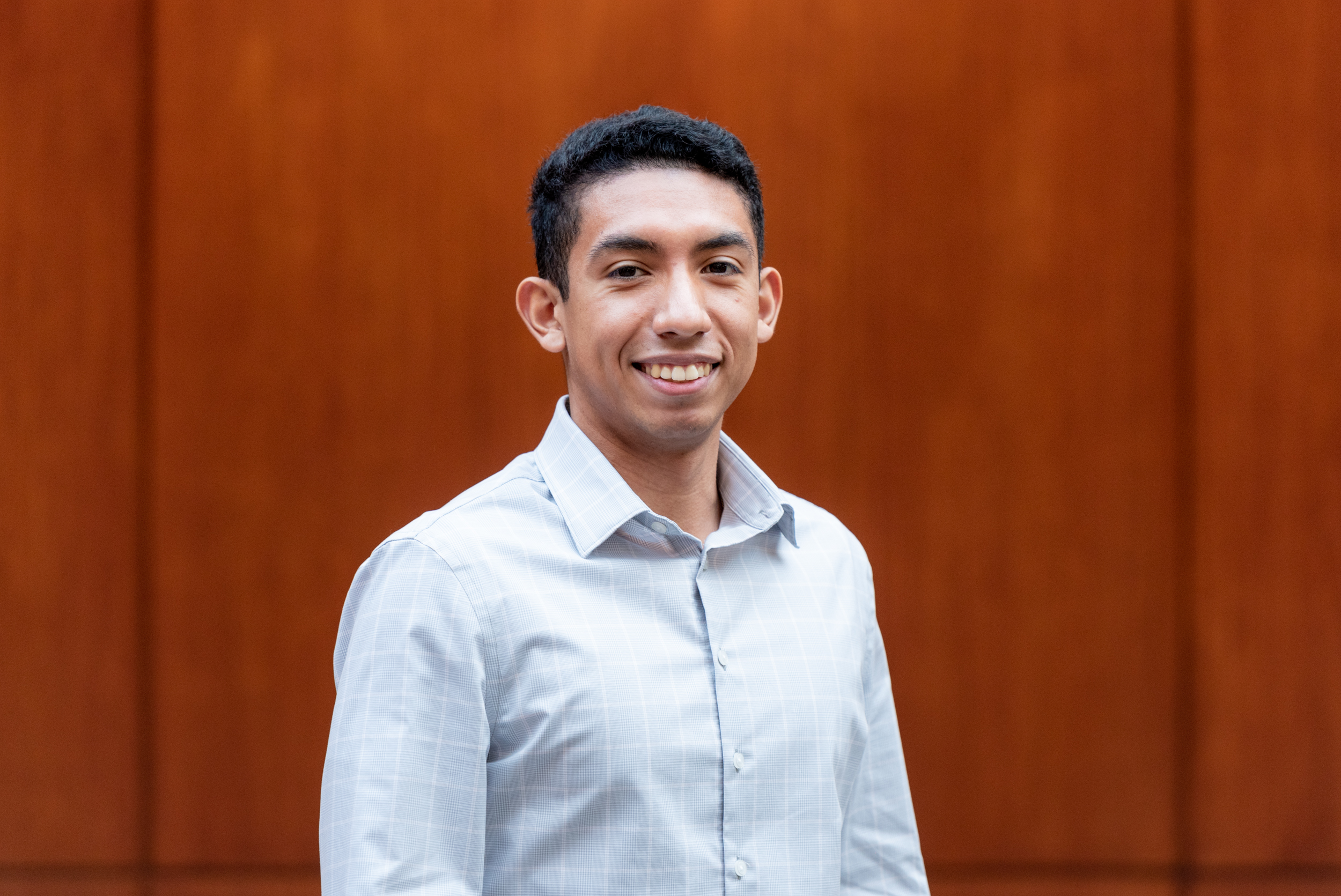 Over the past few months as an intern at Commodore Builders, I have had the opportunity to learn and work with an amazing team that invested in my growth from day one. As someone who came in new to the construction industry, there was much to learn. Joining different meetings when I first began was a great way of both breaking the ice and familiarizing myself with the company and industry. I listened, was attentive, and asked questions no matter how basic their answers were to build a strong foundation in this field.
I believe that a positive work environment is essential to success, and Commodore provides just that. Whether creating ads, social media campaigns, or working on press releases, I was consistently challenged to think outside the box and take that extra step in my work. Part of this is knowing that failure is normal and not shying away from sharing an idea because of that fear. We all fail at one point or another, but it's what we learn from those experiences that make all the difference.
I had the chance to pitch many ideas for different projects and campaigns, some successful and some not. It was the conversations, lessons, and advice that I received afterward that I found the most valuable. In one instance, I was tasked with creating and pitching an ad with a coworker. This project tested our collaborative spirits and we had many ideas scraped before we got on the right track. It taught me to think outside of the box, persevere past failures, and embrace the learning curve.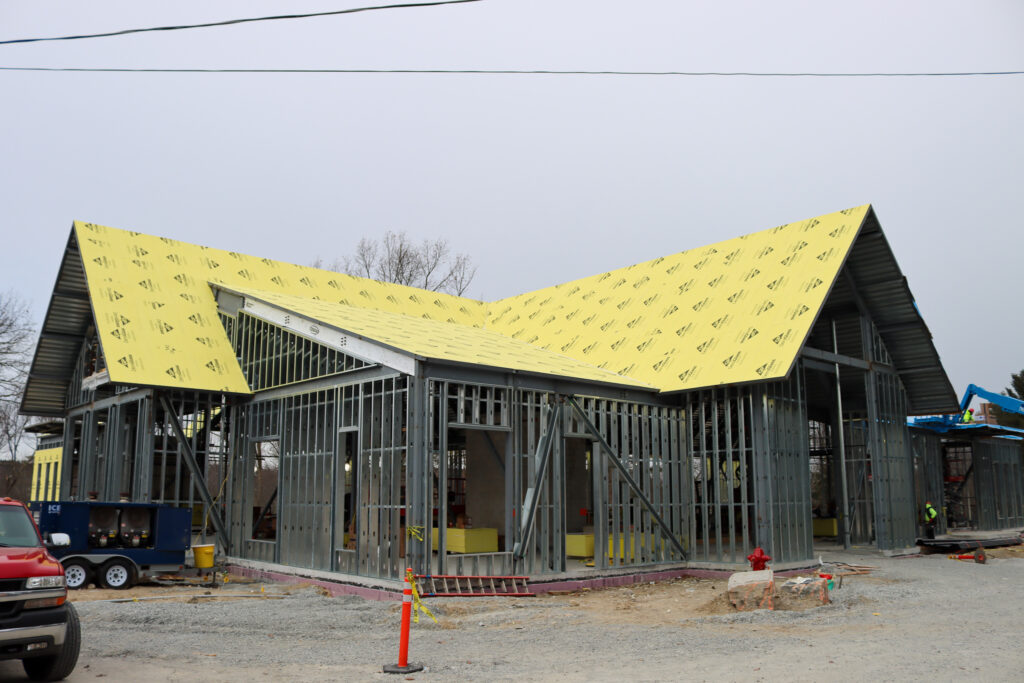 Beyond the work in the office, some of my most fascinating experiences were those where I visited our construction sites and saw the tangible product of our work. My first site visit was to the Reuben Hoar Library in Littleton in the beginning stages of the project, which was a very cool first field experience. Subsequently, my last site visit before my internship ends today was to the same project. In a full-circle moment, the library was almost complete, and I walked through and saw what months of hard work produced. Littleton and other similar walk-throughs gave me a strong appreciation for the construction industry.
The collection of experiences I've had at Commodore, whether in the office, in the field, or the interactions I've had with the employees, were significant growth points in my professional career. As I head back to Stonehill College for my senior year, the knowledge I have acquired through this internship is more important than ever as it can be applied in and out of the classroom. The importance of focusing on the details, collaborating, and problem-solving are evident in the Commodore workplace and is something I will continue to carry on in my career.
-Kemuel Navarrete