Chasing the Perfect Driving Lap
There's one perfect lap for every driver, on every course, at every level of racing. It's an idea that permeates the sport and compels people like Ted Alexander to keep tweaking their cars, to keep driving like mad until the day where they make it through each turn and gear change faultlessly.
Ted works as a Project Manager during the week and spends his weekends in the garage or on the track building and racing cars. What started in high school as a desire to drive a little quicker burgeoned into a creative outlet and the skill to go much faster.
Picking up the Pace
Like many 16-year-olds, Ted's dream car was a Mustang. Parental oversight put a damper on that idea, so instead, he bought a pick-up truck.
Finding the truck's speed a little underwhelming, Ted took it in for a tune-up. The work needed was out of his price range, so the shop offered Ted the opportunity to work off the debt, which jumpstarted Ted's passion for cars. He worked for the garage for three years, absorbing everything he could, before heading to a car restoration facility to learn more.
Working on cars was Ted's gateway into the whole world of car culture and racing. He celebrated high school graduation with his first advanced driving course. Bringing his mechanical knowledge from the garage to the track. Since then, he's constantly trying to get back out on the track and go faster.
Building Better
With expanding restoration and repair knowledge, Ted began to recognize that his only true limitations in this work were how much time he wanted to invest and his imagination.
For him, his cars are never really finished. They're works in progress that he constantly improves by dreaming up perfect solutions to every challenge. Then, he brings his custom creations to life with a lathe, milling machine, and welder.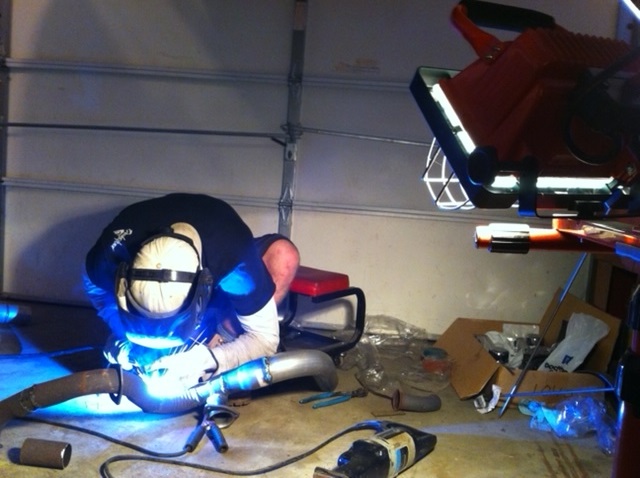 Ted's skill at identifying the problem and crafting a unique and targeted solution carries far beyond the garage. It's a habitual approach that's served him well throughout his construction management career.
On one recent jobsite, Ted found himself standing over a field of disassembled LEDs with a soldering gun. With a ticking clock and high client expectations, he used his tools and machining knowledge from rebuilding cars to tweak the lights for a timely installation. He saved the client months of wait time and provided them with a ready-made custom product that perfectly fit their needs.
Driving at High Speeds
When he's not at a project or in the garage, Ted's behind the wheel of a BMW e46 M3 at high-performance driving events known as 'track days.' These events are open to the public but do require serious skills and nerves of steel.
Imagine Formula One racing, but with a group of drivers who aren't sure what they're supposed to be doing, in cars they've rebuilt themselves. Ted races in as many of these events as he can, honing his driving skills to continue to move up in 'track day' difficulty levels.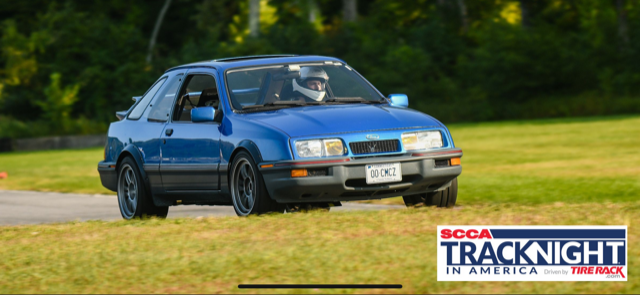 While he isn't training to enter Formula One itself and careen through the streets of Monaco, Ted is working towards his novice racing license. Getting the license will help him move up the driving ranks towards spec cars, which are closer to factory models and don't require the intense customization he currently does.
Designing with Intent
Ted's motto is 'if you design with intent, then form will always develop out of function.' He rebuilds cars to be as sleek in appearance as they are in performance. A casual glance at one of the countless cars he's worked on, like the '69 Ford Falcon, '96 Audi S6 Avant, or '90 Range Rover Classic V8, clearly illustrates this commitment.
He applies this same mantra on the jobsite. Whether it's soldering LEDs or problem-solving with a partner, he helps construction projects become as aesthetically pleasing as they are enduring.
Some day he hopes to build a '67 Mk1 Escort Group 2. But for now, he's creating more intricate custom parts and developing the skills that will help him build better and hopefully lead him to the perfect driving lap.