A Note from Joe: Ron Burton Training Village Visit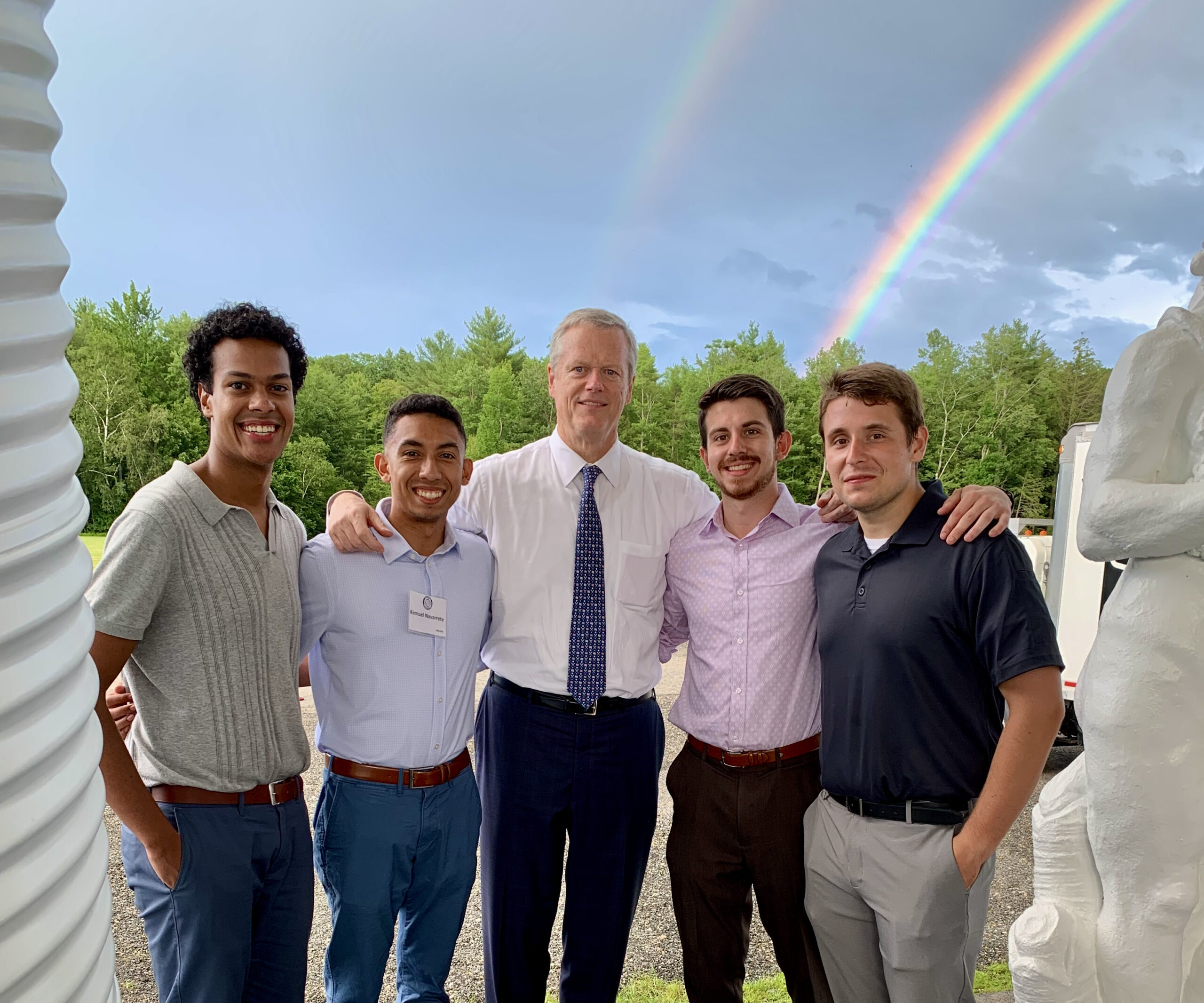 I had the pleasure of visiting the Ron Burton Training Village (RBTV) last Wednesday as part of a gathering of donors and sponsors at their campus in Hubbardston, MA.
Ron Burton was from an impoverished background in Springfield, Ohio. Through grit and perseverance, he became an All-American college athlete and first-round NFL draft pick, playing for the New England Patriots from 1960-1965.
He never forgot where he came from, and more than 30 years ago, he founded the Ron Burton Training Village in Hubbardston, Massachusetts.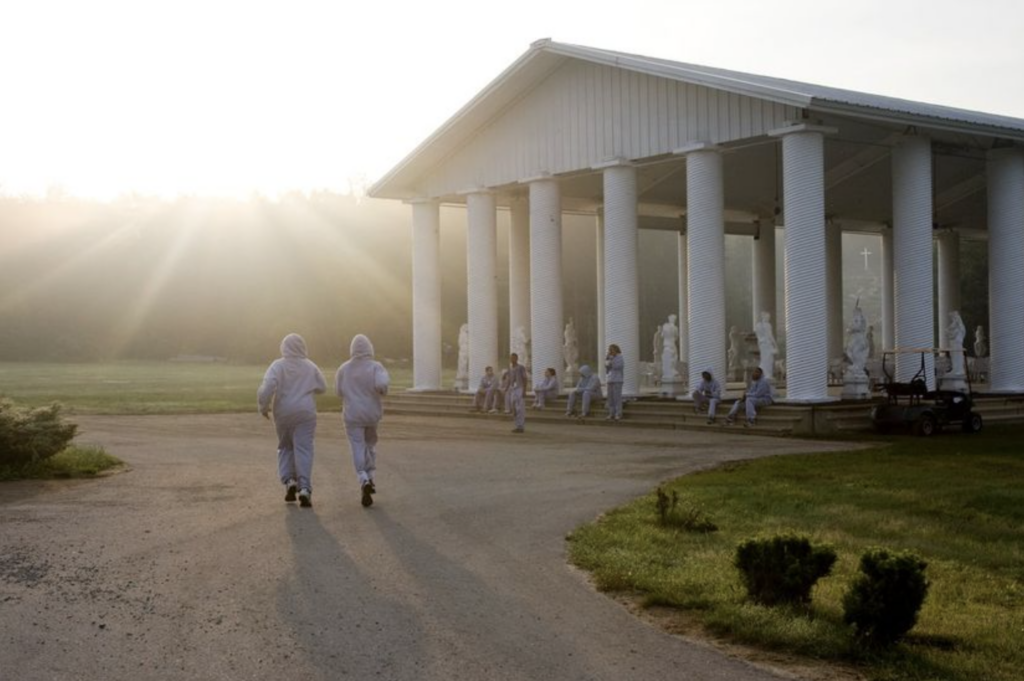 The mission of the Ron Burton Training Village is to enrich the lives of challenged youth in the areas of dynamic character and leadership development, physical fitness, social and educational advancement, and spiritual growth.
For thirty-three years, RBTV has served over 9,000 young men and women in their spiritual, physical, and educational growth.
Over the past year, Commodore has led the execution of campus improvements and renovations to the RBTV campus. We work with many of our industry partners on an ambitious master plan, coordinating volunteers and donors ranging from the carpenter's and painter's unions to Home Depot, Karas, and Karas Glass, with too many more benefactors to mention in this quick update.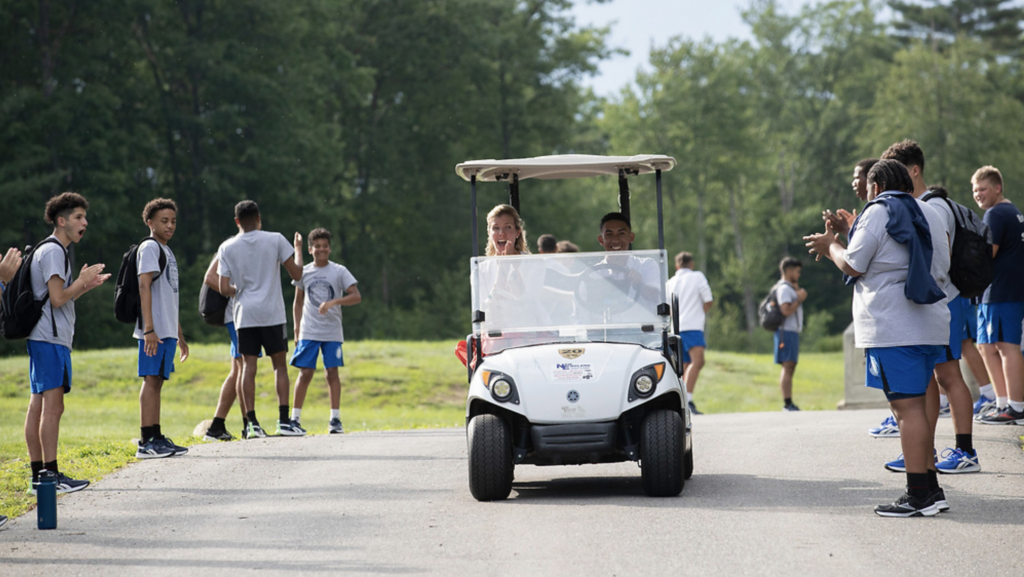 We were thrilled to join the ranks of Governor Baker, Bob Kraft, CBT, Bose, Boston Properties, HYM Partners, Putnam, Clough Capital, and many other corporate sponsors at the event to accept RBTV's recognition and gratitude while also thanking them in turn for enriching our lives.
There is something about the RBTV campus and mission that has drawn each of us to want to do more…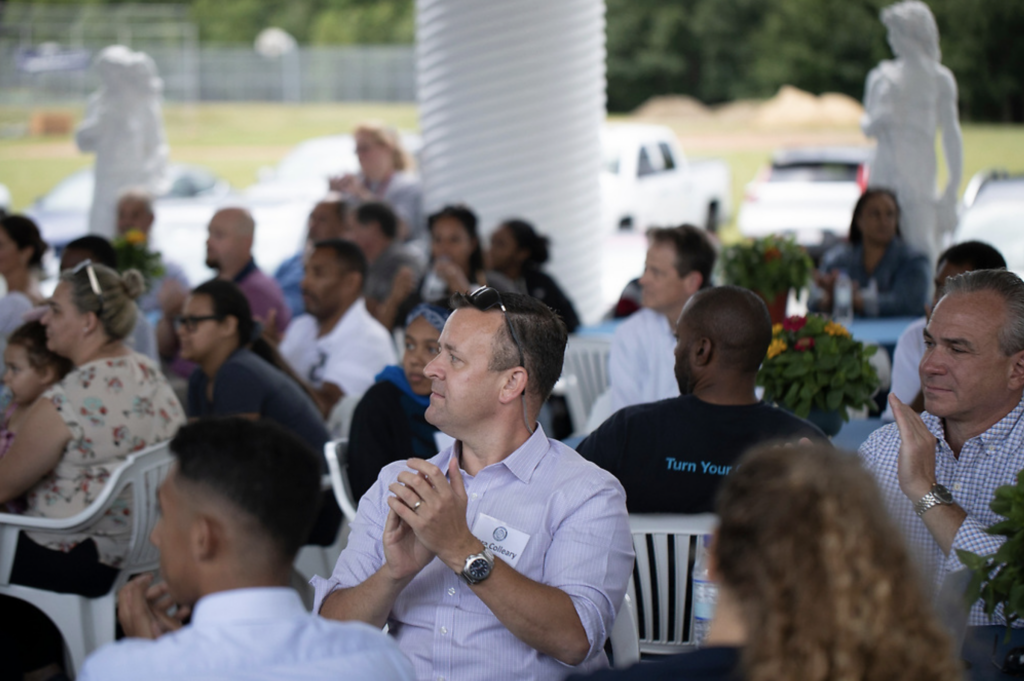 Other attending Commodore team members included two RBTV alum, Kemuel Navarrete (Marketing Intern) and Lucas Sartori (C.O.R.E./Project Engineer), Lexi Doolittle (Marketing Specialist), and Dara Colleary (Project Executive). Dara leads our team and efforts at the RBTV campus. The energy, enthusiasm, and kindness of the Burton family and villagers (as the campers are called) are constantly inspiring.
We will be talking about the Ron Burton Training Village and all of its outstanding work in the coming months. For now, however, know that our work at Commodore helps not only our clients but our broader community through programs like RBTV.
For more about the program, please take a look at their website – Ron Burton Training Village
Best,
Joe Albanese
President/CEO, Commodore Builders
Photos courtesy of Ron Burton Training Village