Ryan O'Neil
Assistant Project Manager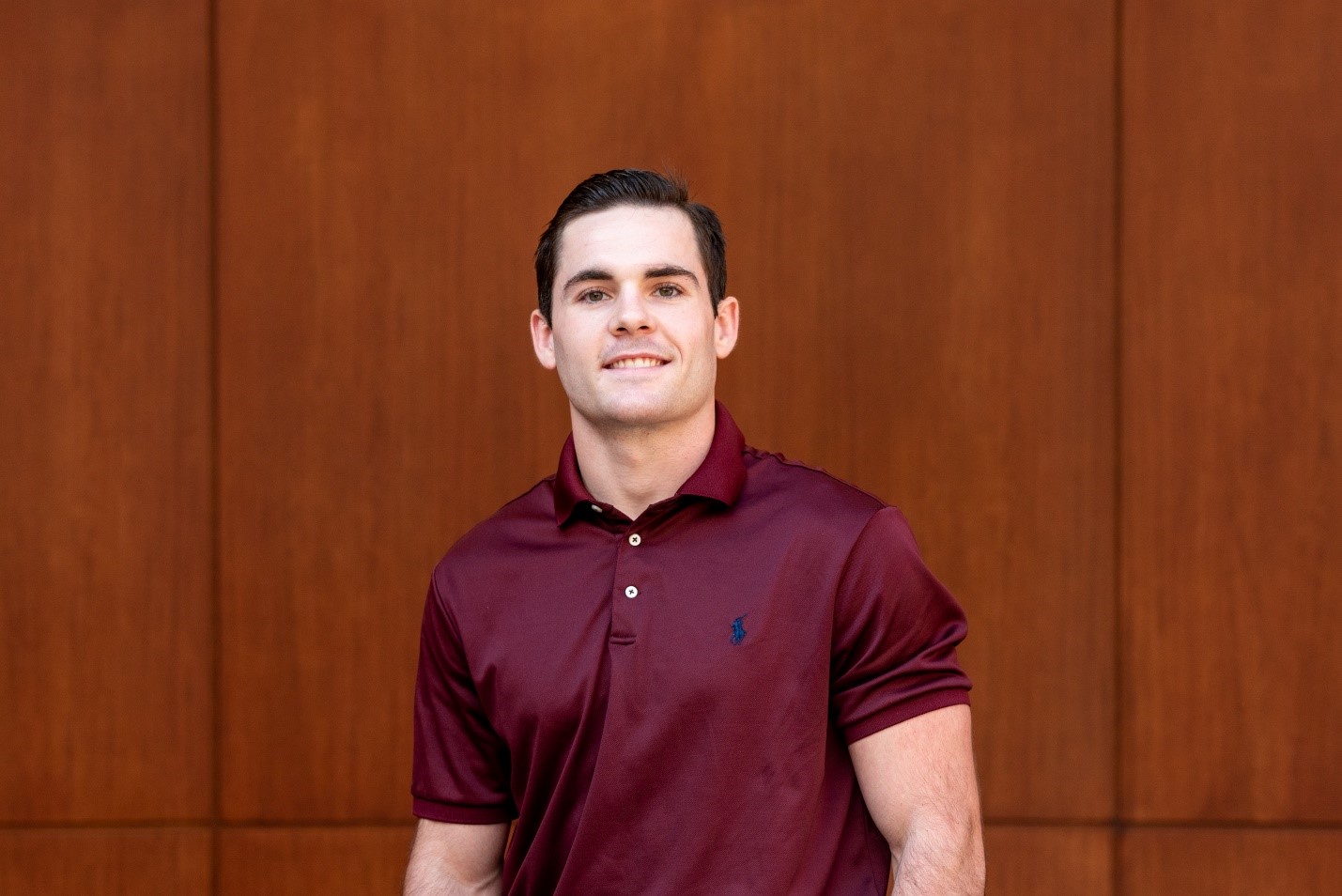 Who, living or dead, would you like to eat dinner with the most? And why?
I would enjoy a dinner with the singer and songwriter Jim Croce, who passed away in 1973 at the age of 30. I love his music and would love to sit down and talk to him about his inspirations, his songs, and the stories of his life. I feel like he had so much more to offer before his life tragically ended, and would love to see how his music could have developed if he had liven a longer life.
How did you get into construction?
After graduating from the University of Rhode Island with a degree in Mechanical Engineering, I explored different options for my career path and came across the Life Sciences division at Commodore. I did some research and learned that within the construction industry I would have the chance to not only be hands on with a project and moving from task to task, but I would be able to watch the progression of a project from start to finish and be able to admire the work that I was putting in place. To add on to that, learning about the projects that Life Sciences works on really drew me in as I would be able to work in an interesting construction environment as well as to know that the projects I would be working on would have such a positive impact on society and would directly help to improve the lives of others.
Who or what inspires you?
My two older brothers have been big inspirations to me in the past few years. They are older than me and have always served as role models. They have shaped my personality, my hobbies and interests, and my work ethic. Both my brothers are both unique in their own ways and seeing how they have worked through different obstacles in life and pursued their passions and goals has been extremely inspiring to me.
What is one thing on your bucket list and will you accomplish it?
One thing that I have always dreamed of doing is taking a road trip across the entire US in either a bus or an RV with a few friends or family members. It would be so cool to drive through each state without a timeline or plan and spontaneously stop to explore and enjoy landmarks or popular attractions. While this is something that is on my bucket list it would take a lot of time and freedom to accomplish without having a specific timeline, so I'm not sure that it is something that I will be able to do until I am much older.
Other people in Operations