Andrea Rizzo
Assistant Project Manager / Assistant Superintendent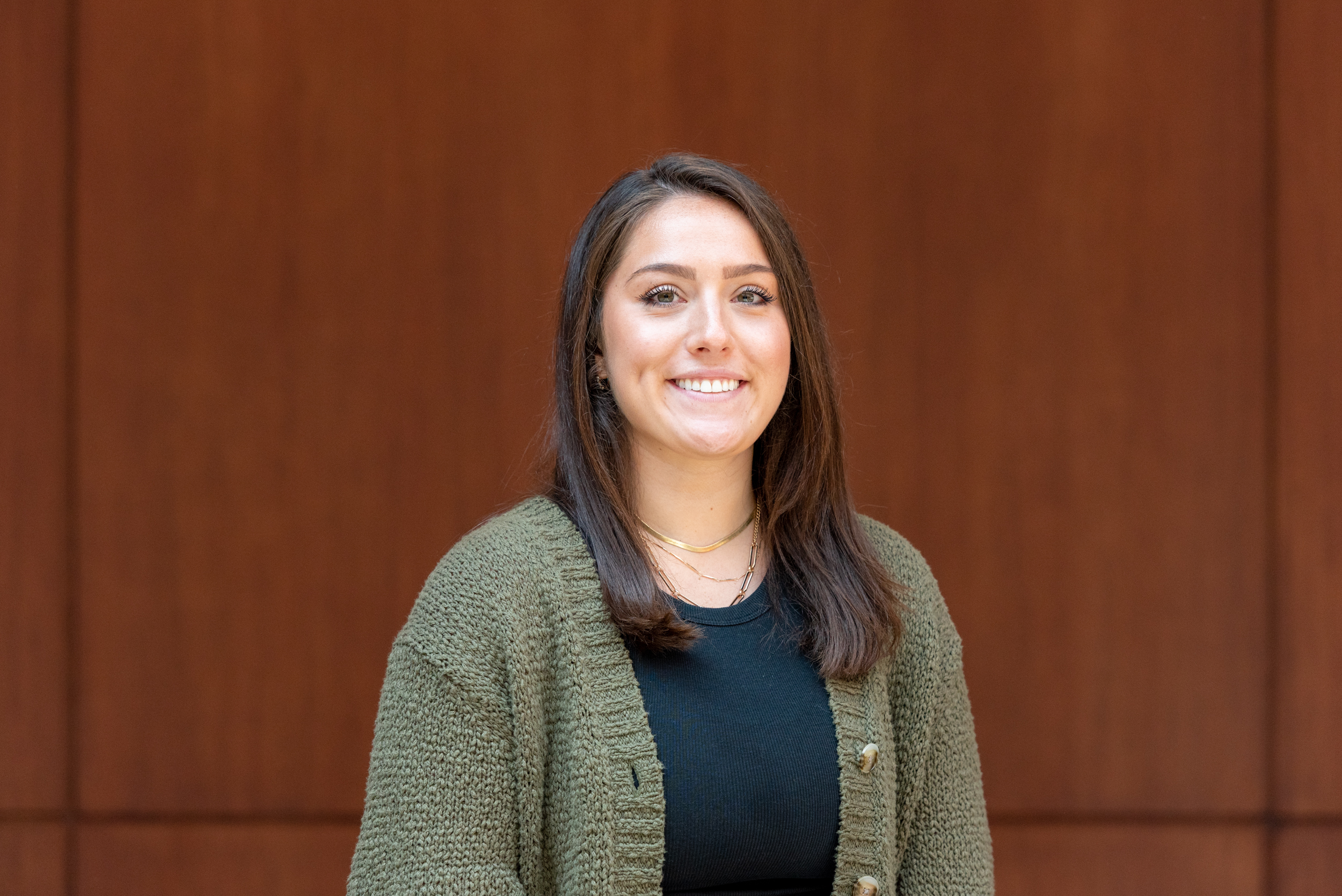 What's your secret talent that no one knows about?
Interior design. It's always a fun challenge for me to help family and friends to pick out furniture, décor, paint colors, etc., and to lay it all out according to their personalities and vision for a space. It also gives me an appreciation for the design choices made on my projects – I love seeing the construction and finishes all come together!
How did you get into construction?
As a recent college graduate, my studies in engineering and economics left me with many prospective career paths. After a summer internship that focused mainly on building maintenance and controls, I decided my interests lay with the construction of the facilities I was working on. My following semester, I took a construction management course and knew I had found the right path. I think construction provides an intersection of both my studies in school, as well as the opportunity to work with others to achieve a great end-product.
What is one thing on your bucket list and will you accomplish it?
To buy an old house and renovate it.  I've always been fond of the turrets, wrap-around porches, and features of Victorian-style homes, and I would love to put my own twist on a house like that. Growing up, some of my fondest memories with my dad were times where we were doing projects around the house, and in more recent years refurbishing old furniture together. This definitely instilled in me the concept that with a little elbow grease and a few coats of paint, you can breathe new life into old things. This is a long-term goal, but I'll get there someday!
What is the craziest thing you've ever done?
I flew to California with a friend and went skydiving over Monterey Bay, where we jumped right over the open ocean. I didn't tell my family I was going until after I was on the plane. They were upset until they saw the GoPro video…then they were probably just happy I was back on solid ground.
Other people in Operations